Most Common Fitness Goals for Seniors During 2022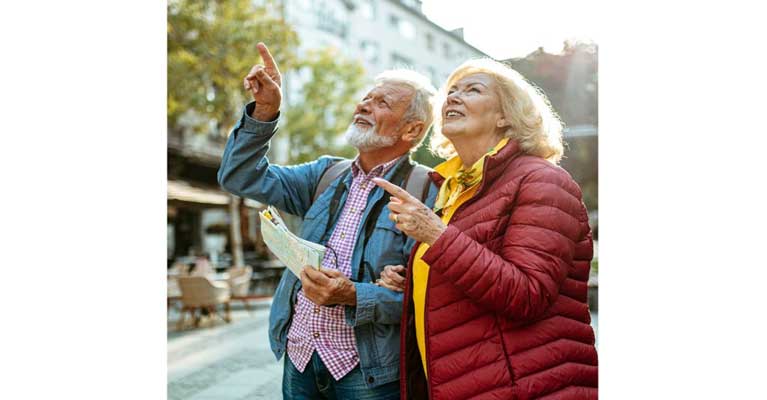 Getting our clients strong enough to travel was our most common goal in 2022
As 2022 comes to a close I have been reflecting about the seniors that joined Vintage Fitness this year. I looked at our intake notes to see what health concerns they most often asked for help with and why they wanted to exercise more.
We help seniors with a diverse range of health, mobility and quality of life issues.
The top ones for 2022 were:
Getting Strong Enough to Travel
Knee Pain and Back Pain Often from Osteoarthritis
Weight Loss
The Ability to Get Up and Down Off the Floor
Controlling their Diabetes
Preventing a Fall
The reasons they wanted to do more exercise were much more about their ability to do all of the activities they love and stay connected to their family and friends. By a long shot, getting strong enough to travel often to see loved ones is the goal that we coached our clients towards in 2022. Other important goals included getting back to a sport they love such as hiking and golf and staying living independently in their own homes.
If these goals resonate with you think about doing our trial "roadmap to health" program in 2023
Erin
Vintage Fitness
Vintage Fitness is a personal training company in Toronto, Canada. We specialize in energizing the lives of people over 50 with exercise.