Join the Vintage Fitness Team Today!
Mission: Vintage Fitness helps seniors achieve the energy and motivation to do all of the activities that are most important to them. We keep them living independently in their homes, strong enough to do the activities they love and energized enough to stay connected and engaged with their families and the world. Do you love making a difference in seniors but don't want sales and admin needed to run a business?
Have you experienced how exercise can transform lives and you want to make a difference? Vintage Fitness is a great fit for you.
We are Hiring
We are looking for Personal Trainers that are passionate about improving seniors lives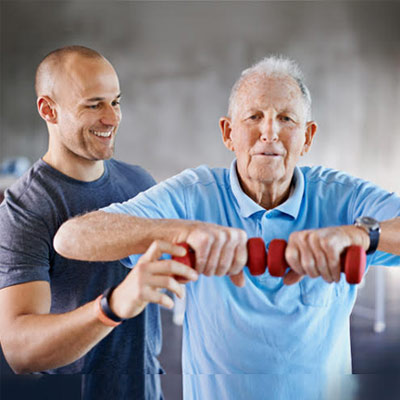 Do you have what it takes?
| Knowledge | Empathy | Ambition and Initiative |
| --- | --- | --- |
| Are you an expert in your field with proven experience transforming seniors' lives? | Do you care deeply about impacting seniors' lives and are willing to work hard to make a difference? | Do you tackle problems head on and have the grit to keep working to the solution? |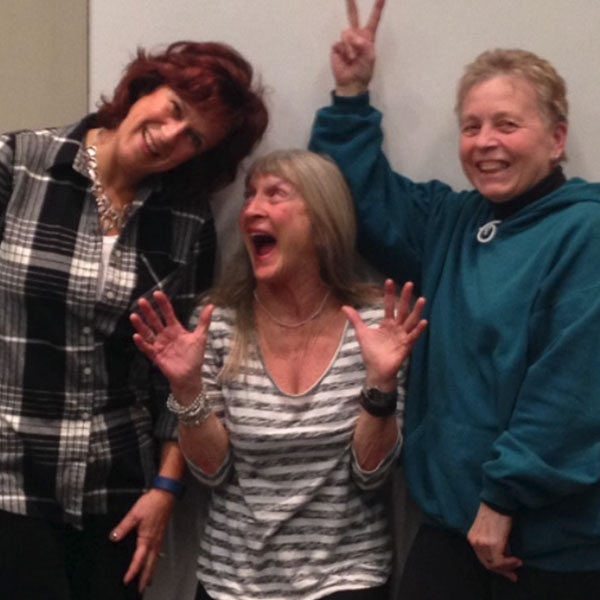 You will be joining a great team
The Vintage Fitness training team is passionate about energizing the lives of people over 50 with exercise
We have a diverse team of trainers that all have different super-powers including experts in balance training, joint mobility, low back pain and nutritional coaching
Send Your CV

erin@vintagefitness.ca