New Italian Speaking Woodbridge Trainer for Vintage Fitness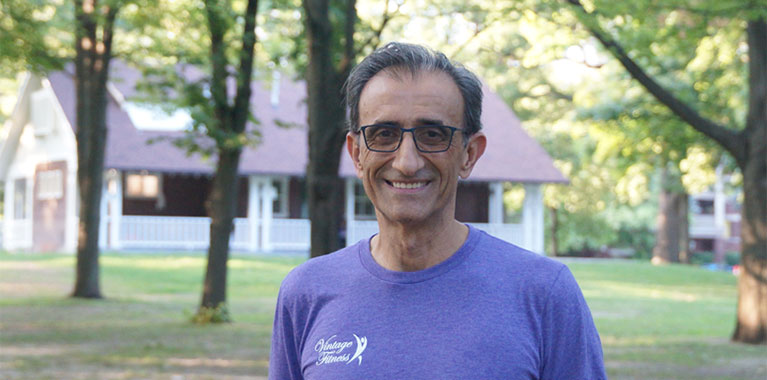 I would like to welcome Tony DeMartines to the Vintage Fitness personal training team. Tony is a certified personal trainer and older adult fitness specialist. His warm and energetic style works to motivate seniors to become stronger, more balanced and motivated to exercise regularly. Tony trains clients virtually and in person in the Woodbridge and Vaughan. Tony speaks Italian fluently.
Book a call to for free consultation

Good Luck!
Erin
Vintage Fitness
Vintage Fitness is an in-home personal training company in Toronto, Canada. We specialize in energizing the lives of people over 50 with exercise.