Give Mom (or Dad) the Gift That Gives Back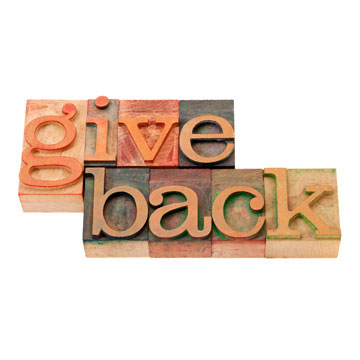 Vintage Fitness supports U for Change this December
Vintage Fitness is supporting U for Change this December. U for Change builds the confidence of at risk youth in Toronto by inspiring and coaching them to become photographers, graphic designers and DJ's. http://uforchange.org/
Are you struggling for gift ideas for your parents or in-laws?
Are you worried about their balance, strength and stamina?
Support a great cause and energize the lives of your parents with a trial two sessions of in home personal training in the Greater Toronto Area.
All proceeds go towards U for Change. Promotion runs for the months of November & December 2019.
What Should I do now?
Learn More

Need support?

Good Luck!
Erin
Vintage Fitness
Vintage Fitness is an in-home personal training company in Toronto, Canada. We specialize in energizing the lives of people over 50 with exercise.