Improve Your Gait to Prevent a Fall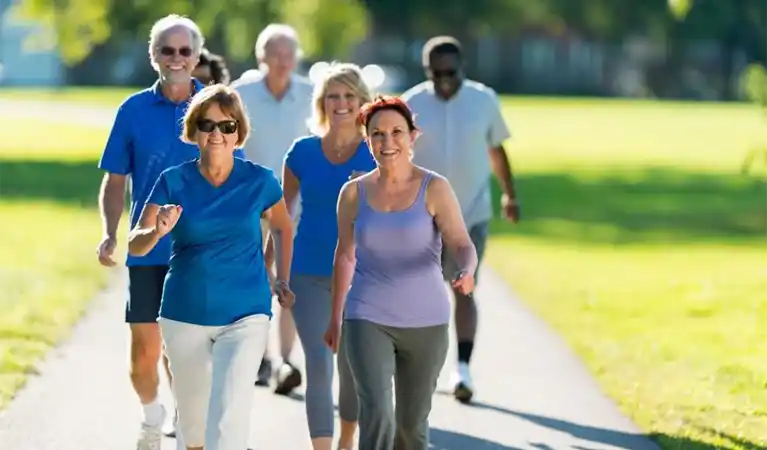 Improving your walking gait will decrease your risk of falling
Next Wednesday, November 8th I will be teaching a fall prevention webinar. We will be discussing which systems help us stay balanced, where and how falls happened and develop fall proven fall prevention strategies.
One of the often ignored truths about preventing falls is that they are most common when we are walking. If we take time and effort to learn how to improve our walking gait it will help to prevent a fall.
Check out this video about improving your walking
Sign up for the free Vintage Fitness webinar on Wednesday Nov 8th at 11am.
Book a call to for free consultation
Good Luck
Erin
Vintage Fitness
Vintage Fitness is an in home personal training company in Toronto, Canada. We specialize in energizing the lives of people over 50 with exercise.