Learn the Keys to Aging Well: One Hour Webinar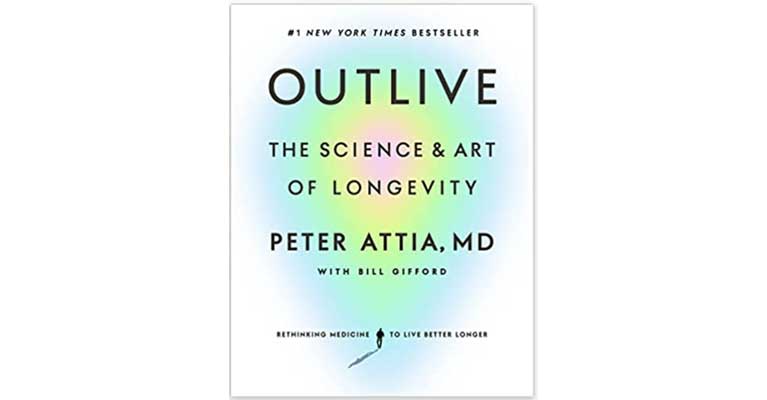 In this 45 minute recorded webinar the owner of Vintage Fitness, Erin, discusses the best selling book by Dr. Peter Attia: Outlive.
This webinar is for you if:
You think that the current healthcare system needs to change it's approach to chronic diseases but are not sure how
You would like to age well and would like some guidance on what you should be doing
You like to stay on top of the latest research about longevity and health and wellness.
Video
Book a call to for free consultation
Erin
Vintage Fitness
Vintage Fitness is a personal training company in Toronto, Canada. We specialize in energizing the lives of people over 50 with exercise.