Elder Wisdom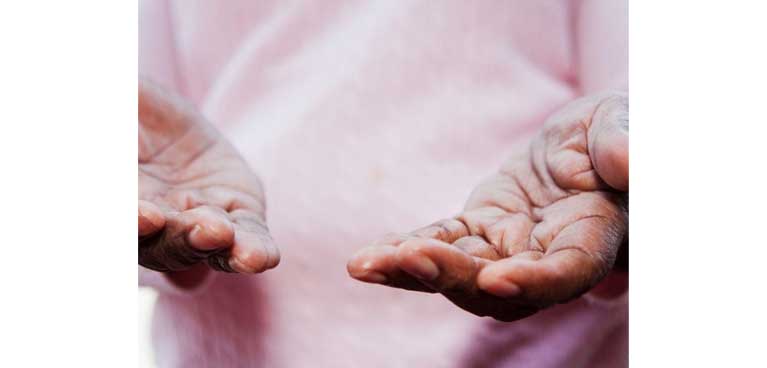 The Vintage Fitness personal training team has celebrated seniors month by collecting gems of wisdom for their clients. We asked seniors two questions this month:
"What advice would you give to inspire other seniors to age happily and gracefully?"
"What changes would you make to your lifestyle if you were 30 years younger?"
The advice includes a few themes:

Positivity:
Treat your family nicely. Maintain a positive outlook. Family is important. Be giving, you can't take it with you. (Walter)
Keep laughing. Make sure you keep up friendships and family (Doreen)
Watch your health. Be happy every day when all is still fine (Albert)
A positive happy attitude (Arlene)
Find something to laugh about everyday (Isabel)
First and foremost, you have to have, or have to find, things in your life that will make you want to leap out of bed in the morning. (Julie P:69)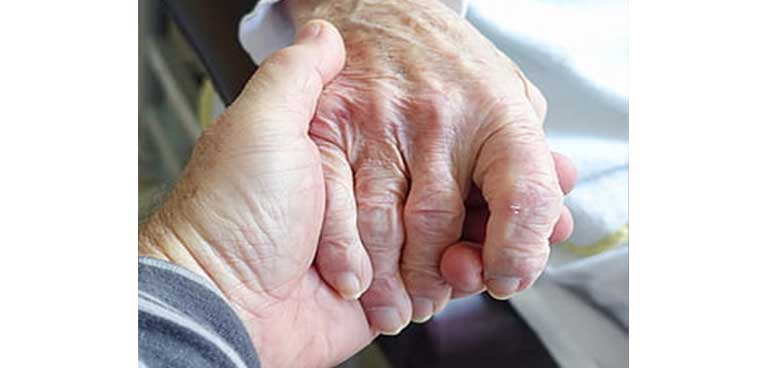 Connection:
Spend time with family and help them (Sarge)
Cherish the moments you have with loved ones (Roger)
Find something you like doing and stick with it. Try to find one other person to do it with you (Donna)
Friendships seem to become warmer, more important, more necessary -indeed more everything as you have fewer who are sticking around (Pamela Y)
To grow old happily for me was to find other people with similar ideas. I made a list of the things that brought me joy – and then found people or groups to join to pursue them. As sharing joy with others of like-mind is so rewarding and so fulfilling – and I'm feeling engaged again. (Karen F.61)
Enjoy life to the fullest and follow your passions (Peter)
Exercise:
Get some exercise, eat good food, don't drink too much alcohol and don't smoke. Make sure you're in a good work to life balance. Work with little stress because you might get a heart attack (Barry)
Take things slowly, have a great trainer and be safe (Serena R)
Stay active! I see the difference it has made since we started working together. (Jost)
Exercise! To be sedentary is poison! The TV is your enemy. (Clare)
Exercise more. Walk, try to like walking. Travel more. I don't think you can do enough of that (Walter)
If it's exercise, and you don't want to do it, just do it – as it often alleviates pain and/or stiffness. Remember 'Motion is Lotion' – and you risk to feel so much better - afterwards (Jillian: 67)
Less sitting! (Jost)
Take a long-term view of fitness. Go slow and go long. Don't work through pain. (Thomas)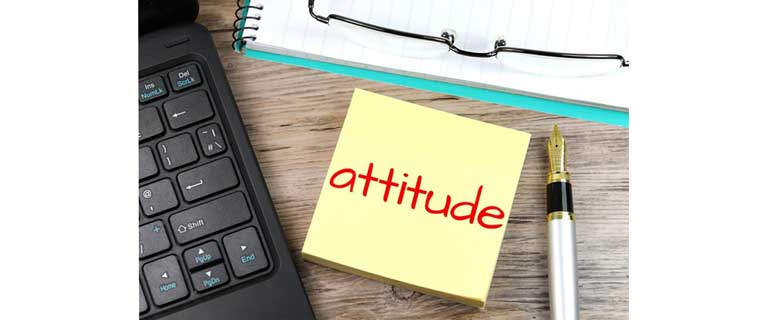 Attitude Shifts:
Whatever job you have, do your best. Do the best you can whenever you have a task. Stay away from people who are a bad influence on your life. You can only really help people who want to be helped. Offering advice to someone who isn't ready for it/doesn't want it is a complete waste of your breath. Don't be afraid to go against the flow, the crowd isn't always right. (Mike:75 years)
Don't worry about every little thing much (Sally)
You might not be as assertive [as an older person] but make it known what is important in communication. I'm not going to sit in a corner and be subjected to being quiet. (Sheila)
Being accepting and forgiving. Don't take affront. Don't misinterpret people. But there's nothing easy about it (Helen S)
Growing old should be celebrated and honoured – as age is just a number. So my advice is that we have to work harder to match our physical condition to our mental one (Linda M:68)
Age is of no consequence – so definitely let's NOT focus on it (Chantale G.:57)
Aging gracefully is about acceptance. Acceptance of the fact that life is about who you are today – and not who you were yesterday (Cheryl S.:73)
Ideally one should be accepting that new things are happening in the world –all around you and all the time. In the world as whole – and in your personal world in particular. So stay focused so you can fully relate to your grandchildren – and your own body – in special and meaningful ways." (Jim B.:77)
Don't overdo anything (e.g., eat, sleep). Don't be afraid to ask for help. (George)
Don't think of retirement as a state of doing nothing. Do something you love. (Thomas)
Accept the time you are in. Look for the right thing to do. Follow my father's experience. (Joe)
Don't be afraid to communicate what's on your mind but first make sure your filters are effectively in place, listen, listen, listen- there is always something new to learn about another's perspective and point of view and be totally responsible (effective) in your feedback. You may come away with a very different view of the world. Being effective is much better than being right. (Sid)
Thank you to the Vintage Fitness personal training team and our clients for their words of wisdom. I am grateful.
Book a call to for free consultation
Warmly,
Erin
Vintage Fitness
Vintage Fitness is a personal training company in Toronto, Canada. We specialize in energizing the lives of people over 50 with exercise.