June Is Seniors Month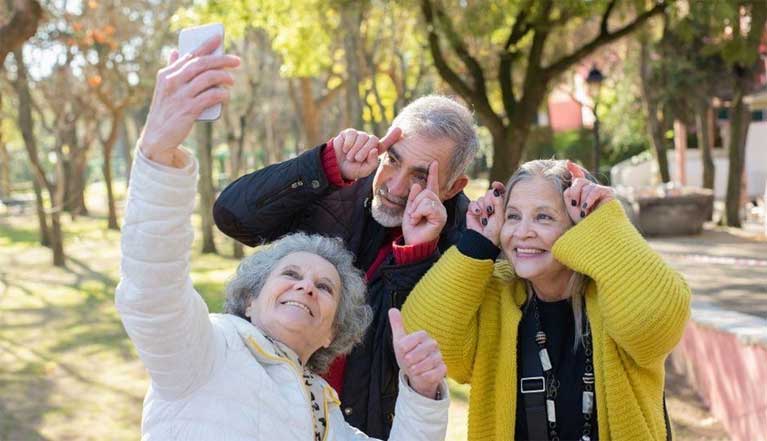 June is seniors month here in Ontario. Vintage Fitness is collecting gems of wisdom from seniors for the first two weeks of June to share at the end of the month. We feel that society misses the wisdom all around by not asking seniors enough for their words of advice.
We are asking two questions:
What advice do you have to inspire people to age happily and gracefully?
If you could go back in time what lifestyle changes would you make and why?
I would love to hear your answers to the questions. I am the founder of Vintage Fitness: Erin.
Please either:
email me: erin@vintagefitness.ca
Respond on Facebook
Respond on Instagram
Book a call to for free consultation
Erin
Vintage Fitness
Vintage Fitness is a personal training company in Toronto, Canada. We specialize in energizing the lives of people over 50 with exercise.