Give Strength, Balance and Stamina This Mother's Day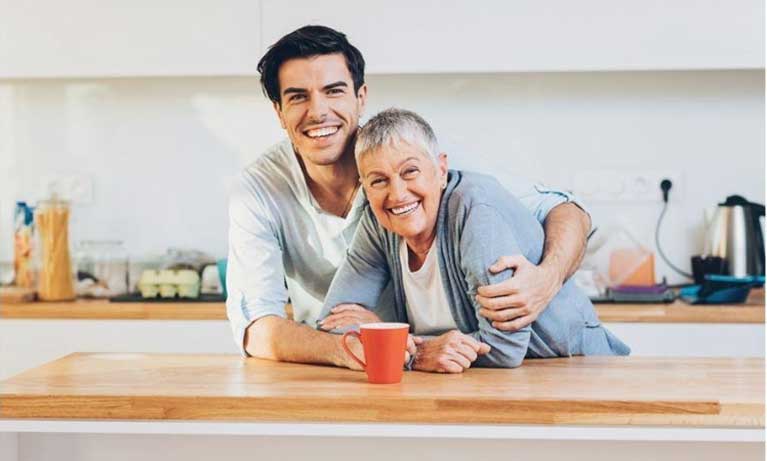 I would like to recognize all of the mothers, grandmothers, step-mothers and all of the people in our life that support us no matter what. I hope that you are able to celebrate or honor the mother figures in your life.
Here at Vintage Fitness, we are blessed to personal train lots of thriving grandmothers whose fitness goals often include being able to get down on the floor to play with their grandchildren and improved stamina to have the energy to spend time with their grandkids.
If you would like to give your mom improved strength, balance, stamina and posture consider our trial "roadmap to health" program.
Here is a video with a bit more information about the program:
You can buy on-line at https://www.vintagefitness.ca/special-promotion, or
Book a call to for free consultation
Erin
Vintage Fitness
Vintage Fitness is a personal training company in Toronto, Canada. We specialize in energizing the lives of people over 50 with exercise.