What Is 'Subjective Age' and What It Can Mean for You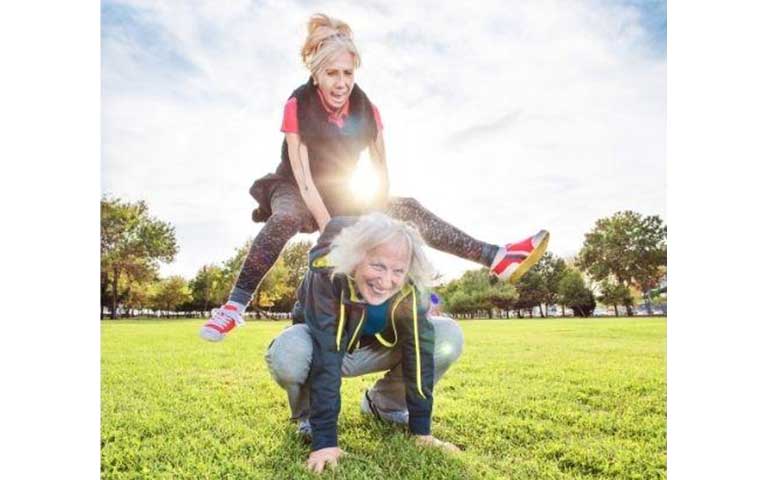 On April 4th CBC radio program the current aired a segment called "How our 'subjective age' affects our well-being, and can help rethink myths about aging".
Here is a link to the recording of the segment:
https://www.cbc.ca/listen/live-radio/1-63-the-current/clip/15976343-how-subjective-age-affects-well-being-help-rethink-myths
Steven Mock, a professor at Waterloo in recreation and leisure studies has done some research about subjective age. He defines it as how old we feel. In their research they note that the concept tends to crop up when people are 40 and older. It all comes down to the attitude that you have towards aging. Negative aging attitudes have been shown to have physical impacts to your health including mood and less life satisfaction. Controversially people who see the benefits of getting older including things like wisdom have positive impacts on their attitudes and bodies. How can you challenge negative aging attitudes in your life?
Book a call to for free consultation
Erin
Vintage Fitness
Vintage Fitness is a personal training company in Toronto, Canada. We specialize in energizing the lives of people over 50 with exercise.