Lift and Carry Your Luggage With Ease on Your Next Trip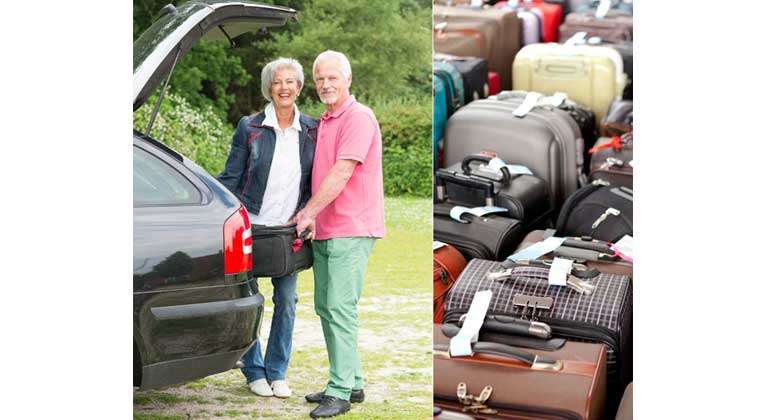 As we age, lifting, pulling and moving our luggage into cars, boats and in overhead storage on planes can feel daunting. On your next trip strengthen your shoulders, chest, back and improve your balance to easily manage your luggage.
What you need to improve to manage your luggage more easily:
Strength in your shoulders, biceps and chest to lift your luggage over your head
Balance to stay stable with your arms overhead holding a suitcase
Flexibility in your chest and front of your shoulders to be able to pull a suitcase on wheels behind you
Agility to be able to weave your way around people, pets and other peoples luagge at the airport or on the cruise ship
Watch this video of the CEO of Vintage Fitness, Erin, showing you how to build strength to lift your luggage over your head:
If you have a trip planned in the next few months and want to build your strength, stamina, agility and balance to be able to do all of the activities that you would to book a call to learn more about how Vintage Fitness can help.
Book a call to for free consultation

Good Luck!
Erin
Vintage Fitness
Vintage Fitness is an in-home personal training company in Toronto, Canada. We specialize in energizing the lives of people over 50 with exercise.