Improve Your Balance to More Easily Walk On Uneven Ground on Your Next Trip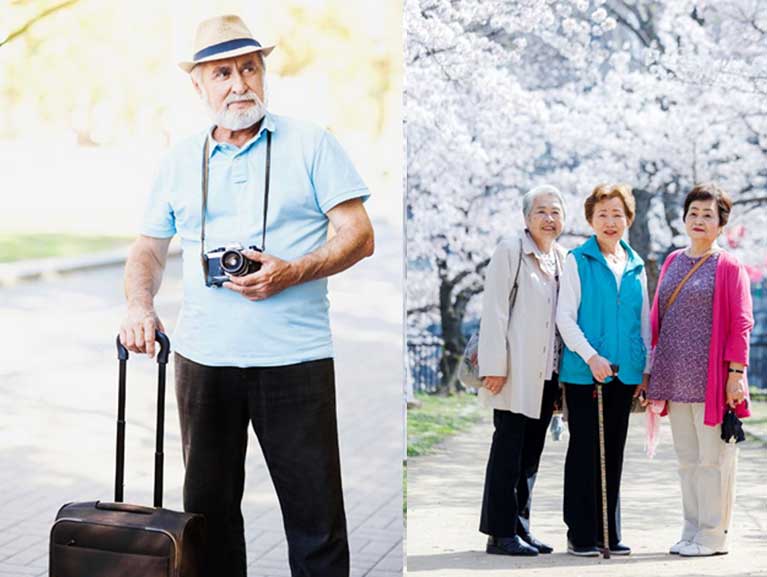 Many senior clients talk to us about their travel plans and concerns that they are not fit enough to enjoy their trip to the fullest.
We talk about how to improve balance to make walking on uneven surfaces such as cobblestones easier, improving stamina for walking tours and building strength to climb stairs to all of the amazing wonders of the world.
For the month of February Vintage Fitness will focus on the theme of getting fit for travel. Every Friday for the month I will focus on common travel goals.
Walking on uneven ground:
On March 1st at 11:00am we will teach a webinar in conjunction with Gravitate travel all about how to get fit to travel and what questions and preparations you should make before your trip.

Good Luck!
Erin
Vintage Fitness
Vintage Fitness is an in-home personal training company in Toronto, Canada. We specialize in energizing the lives of people over 50 with exercise.