Mukesh Tanna success story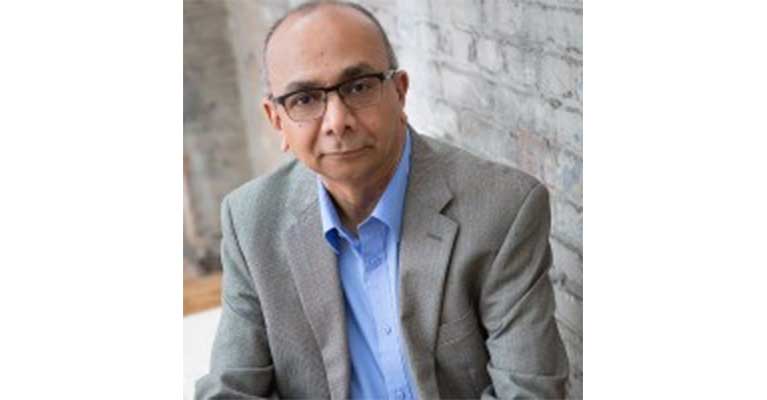 Mukesh Tanna a 67-year-old is a professional Accountant living in Milton. Client is diabetic and had ankle surgery in past. Client had an active life in initial phase of his life, was an athlete during academics. Due to his desk job, most of the time Mukesh spend in sitting position which resulted into sedentary lifestyle. Over a period, he gained some unwanted weight by increase in fat. Likewise, facing constant lower back pain during work.
Mukesh's daughter contacted Vintage fitness in February 2022. After having an initial consultation call, Mukesh joined the program and started his journey on 25 Feb.. 2022. On his first session, thorough assessments were conducted which revealed following challenges:
| | | |
| --- | --- | --- |
| Overweight | Poor Balance | Lower Heart recovery rate |
| Low muscle mass | weak core muscles | Low upper body strength |
After having these results, Vintage trainer created a specific program for Mr. Mukesh which includes:

Mukesh took 3 sessions every week. Trainer provided Mukesh homework, so that he workout on the days when trainer is not coming. Before providing the homework, trainer teach Mukesh proper form of doing the exercises mentioned in his workout. Improvements started to appear in early stage like improvement in endurance and heart recovery. With reassessment, proper progressions were introduced in workouts. After 6 weeks, Mukesh reported improved strength which he mainly felt while doing his lawn work. Moreover, Mukesh started feeling refreshed and energised.
Finally, after 3 months of Mukesh training, he reduces 13 lb of weight which mainly comes from fat loose. Furthermore, muscle mass and water percent improved. Increased strength in upper body, core and lower body is witnessed. Balance has improved drastically. Mukesh enjoys his workouts and exercise has become part of his daily routine now.
What Mr. Mukesh says:
"I've been training with Vintage Fitness for over three months now, and I'm really glad I joined. My daughter convinced me that at my age (67), I should give physical exercise a priority. I was a bit skeptical at first, but after seeing the results after just three months, I'm glad I followed her advice. Tarun has been a great guide and coach throughout my journey."
Commit to a free consultation with a senior's fitness expert
Erin
Vintage Fitness
Vintage Fitness is a personal training company in Toronto, Canada. We specialize in energizing the lives of people over 50 with exercise.