Four Pillars to Longevity: Free Webinar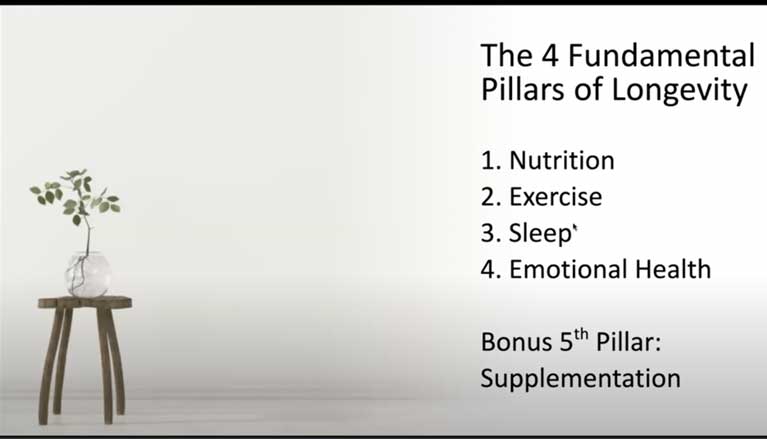 A big thank you to Dr Anne-Marie Lacroixfor teaching Vintage Fitness seniors in our webinar this week about the Four Pillars of Longevity and how a Naturopathic Doctor can support seniors.
In this 45 minute video Dr Lacroix reviews in details all 4 Pillars including answering the question about supplements for seniors.
Book a call for a free consultation
Erin
Vintage Fitness
Vintage Fitness is a personal training company in Toronto, Canada. We specialize in energizing the lives of people over 50 with exercise.