New Greek Speaking Trainer in North Toronto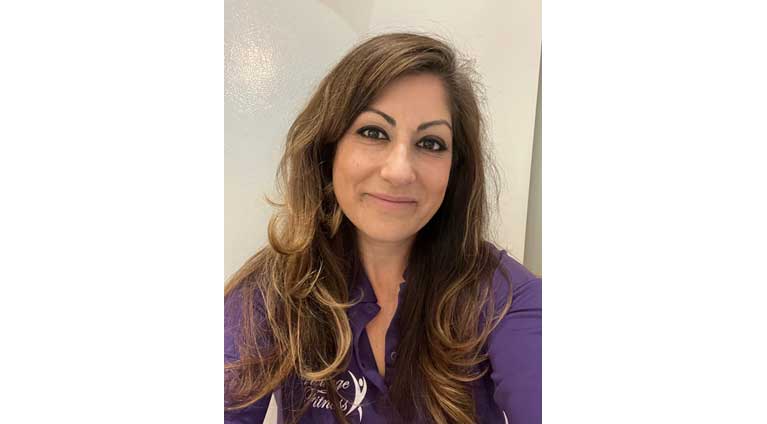 Vintage Fitness would like to welcome Angela to our personal training team. Angela has proven experience improving seniors' health by motivating them to move. Her warm energetic personality and knowledge of nutrition drives results for even her most hesitant clients.
Watch this video of Angie:
Angie works in North Toronto and virtually. She speaks English and Greek.
Book a free consultation with Angie
Book a call for a free consultation
Erin
Vintage Fitness
Vintage Fitness is a personal training company in Toronto, Canada. We specialize in energizing the lives of people over 50 with exercise.