Want Your Parents to Exercise but They Are Worried about Getting Hurt?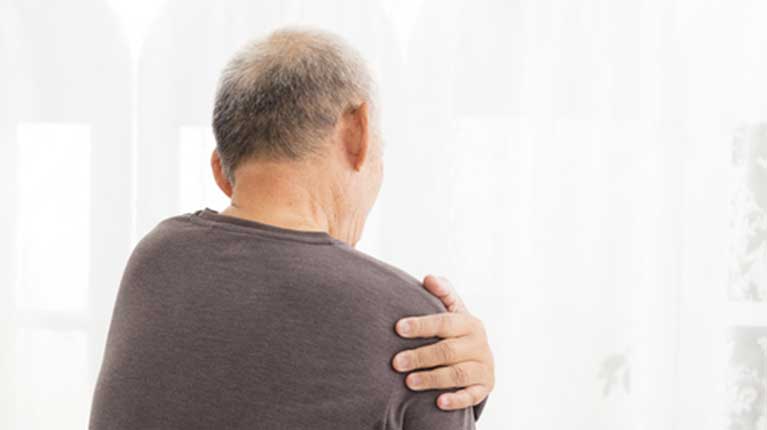 You are active yourself and know that regular exercise makes you feel and look good. You have aging parents and you have seen their strength, balance and stamina decline over the last couple of years. They are desperate to stay living in their homes but you worry they won't be able to manage household chores for much longer.
When you propose increased exercise your parents are understandably concerned about getting hurt. This is a barrier that we hear often at Vintage Fitness and we have worked hard to reduce the chance of your parents getting hurt during their personal training.
How we reduce the chances of your parents getting hurt:
We have a best in class fitness assessment designed by a registered kinesiologist who has a masters in Older Adults and Exercise Exercise Science. The assessment tests clients strength, joint range of motion, balance, posture and agility. We are able to uncover imbalances in the body that could cause injury and correct for them.
We take it slow. We only train seniors so start at a slow pace to get the body properly warmed up and cooled down.
We hire experts. All of our trainers are older adult fitness specialists and many of them have diplomas as a physiotherapy assistant or a degree in kinesiology.
We progress exercise programs at the right pace for our clients. We know what pace to progress a client's program to reduce the chance of injury. The biggest error we see our younger clients make is trying to progress exercises before the body is ready.
Would you like a free consultation to learn more about how we can successfully incorporate more exercise into your parents lives?
Book a call for a free consultation
Erin
Vintage Fitness
Vintage Fitness is a personal training company in Toronto, Canada. We specialize in energizing the lives of people over 50 with exercise.