Vintage Fitness on the Radio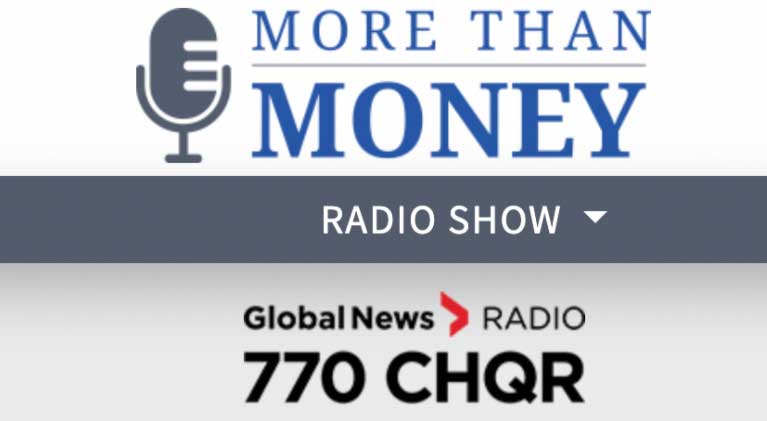 Founder of Vintage FItness was invited to be on the radio. The show aired on 770 CHQR on a popular show based in Calgary called "More than Money".
We talked about the importance of fitness for seniors, the impact that exercise can have on seniors lives, how to motivate yourself to exercise and the right amount of exercise for seniors.
Erin
Vintage Fitness
Vintage Fitness is an in-home personal training company in Toronto, Canada. We specialize in energizing the lives of people over 50 with exercise.