New Trainer In Scarborough, East York and North Toronto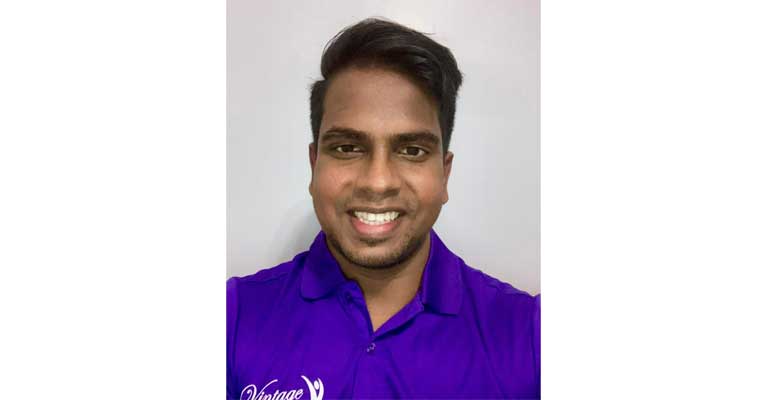 I would like to welcome Prashanth to Vintage Fitness. He has a degree in Kinesiology from the University of Toronto, is a physiotherapy and occupational therapist assistant and has been working rehabilitating clients after surgeries and injuries for the past 6 years.
Prashanth has extensive experience working with seniors as a physiotherapy assistant in two different clinics and also worked at the YMCA specializing in aqua-fit. Throughout his academic career he has worked with clients in terms of personal training and helped them lose weight & gain strength by not only through exercise programs but also through adequate nutrition. He also has well rounded knowledge in cancer and exercise. Prashanth speaks English, Tamiland Sinhalese and works in Scarborough, East York and North Toronto as well as over zoom.
Erin
Vintage Fitness
Vintage Fitness is a personal training company in Toronto, Canada. We specialize in energizing the lives of people over 50 with exercise.