Get Fit for Travel to Greece and Egypt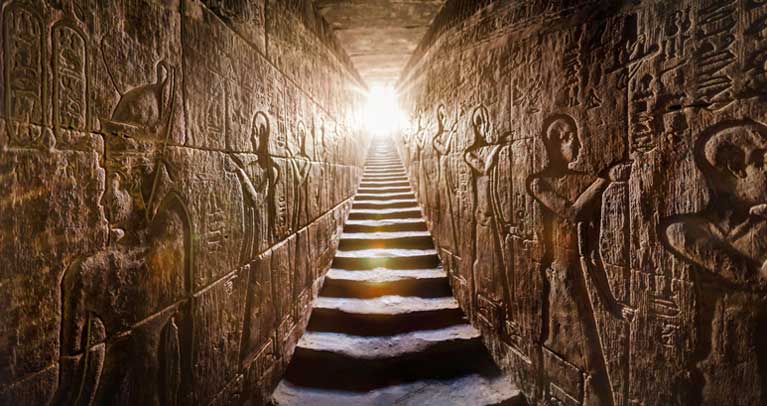 Are you a senior who misses travel?
Have you gotten weaker and less steady on your feet during CoVid isolations?
Would you like to learn the historical secrets of Greece and Egypt from an Egyptologist?
Virtually travel to Egypt and Greece with Laura, from Egypt Alive and Erin from Vintage Fitness. You will see the top historical sites in Egypt and Greece and some less well known sites. Erin shows you what exercises you should be doing now so you can fully enjoy your trip including strength training for stair climbing, balance exercises and stretches for your back after climbing into ancient tombs.
Book a call to for free consultation

Good Luck!
Erin
Vintage Fitness
Vintage Fitness is an in-home personal training company in Toronto, Canada. We specialize in energizing the lives of people over 50 with exercise.