Get Fit for Travel: Easily Lift Your Luggage in the Overhead Bin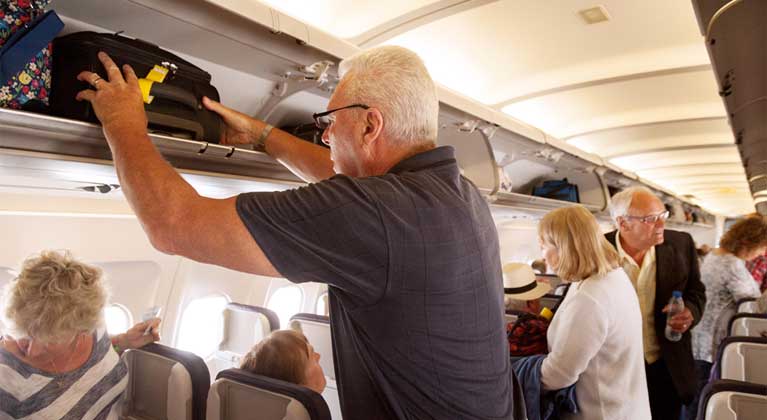 This is the time to get fit for your next trip. CoVid isolation has reminded the travelers among us how much we love to see new places and experience different cultures. You may not be ready to travel yet but use this time to get stronger so you can fully enjoy your vacation.
One of the main concerns that our personal training clients have when they travel is having the strength to get their luggage in the overhead bin on the airplane.
This video shows you the best strengthening exercises that you can do at home to improve your shoulder strength to make handling your luggage feel easy.
Book a call to for free consultation

Good Luck!
Erin
Vintage Fitness
Vintage Fitness is an in-home personal training company in Toronto, Canada. We specialize in energizing the lives of people over 50 with exercise.