Sarah Has a Diploma in Gerontology and a Passion for Strengthening Seniors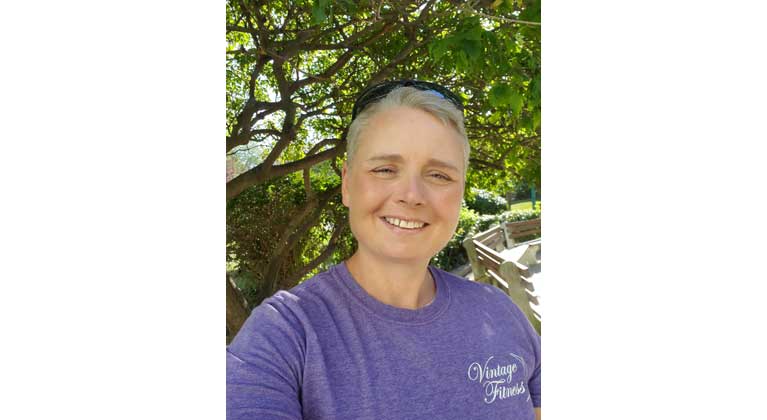 I would like to welcome Sarah Munro as a personal trainer to the Vintage Fitness team! Sarah has a degree in gerontology, is a certified personal trainer and has 15 years' experience improving the lives of seniors with exercise. Sarah is warm and has an amazing way of motivating seniors to get moving even when they have been sedentary and are feel fed up and tired.
Sarah works in downtown Toronto, Beaches, Roncesvalles, Bloor West Village and High Park as well as virtual training over zoom.
Here is some more information about Personal Trainer Sarah Munro
Book a call to for free consultation

Good Luck!
Erin
Vintage Fitness
Vintage Fitness is an in-home personal training company in Toronto, Canada. We specialize in energizing the lives of people over 50 with exercise.