Do you want to confidently walk on uneven ground on your next trip?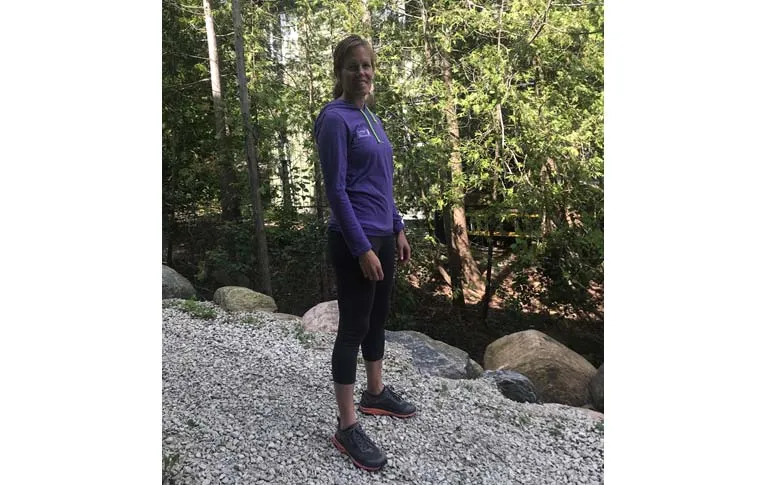 Welcome to the Vintage Fitness "Fit For Travel" series. We specialize in personal training for seniors. As isolation ends for many of us and the world starts to slowly open up our travel dreams start to resurface. Vintage Fitness wants to make sure that you have the strength and stamina to fully enjoy all of your travel adventures.
This week is about building the strength and confidence to walk on uneven surfaces. Make sure to ask your tour provider in advance what type of walking you will need to do on the trip and give yourself time to build up your balance, strength and stamina. Also think about if mobility aids such as canes, walkers or walking sticks will be needed for the trip and practice using them for a few months before you go away. Lastly research if you will need or want to be wearing a mask while you are on your trip and ensure that you are comfortable walking with a mask.
This video reviews proper walking technique and shows you a few exercises to do after your walks to get you strong and stable for your trip.
Ps Register even if you can't attend and we will send you the recording
Good Luck!
Erin
Vintage Fitness
Vintage Fitness is a personal training company in Toronto, Canada. We specialize in energizing the lives of people over 50 with exercise.