Is Your Body Ready to Travel?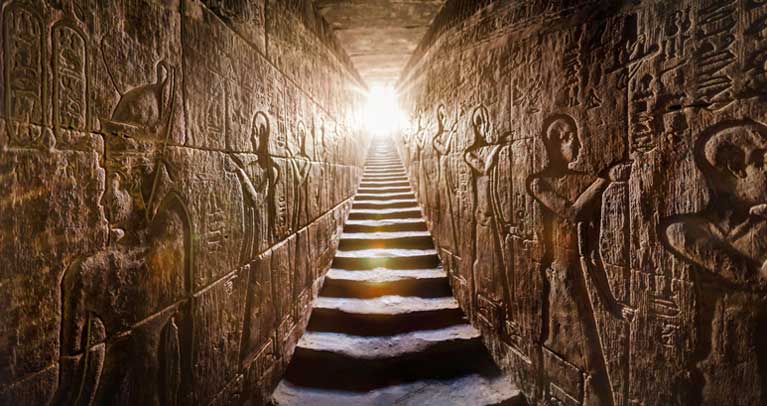 Dream with me for a minute. The world gets CoVid under control and travel opens back up. You have spent the last two years planning where you would like to go. Your mind and spirit are ready to get back out and explore the world; is your body ready?
Vintage Fitness can improve your strength, stamina and balance so that you can:
Easily lift and carry your luggage
Walk on the uneven pathways and of Europe
Climb the stairs to the wonders of the world
Improve your stamina so you can keep up with guided walks and tours
Vintage Fitness and Ancient Egypt Alive are running a free webinar on September 8th at 3pm called "Getting Fit for Egypt and Greece Travel".
You will hear amazing stories about the wonders of ancient Greece and Egypt told by an Egyptologist that is so dynamic you will feel like you are there.
You will see some ancient Egyptian pyramids and the wonders of Greece and learn what exercises you should be doing to enjoy them fully
Ps Register even if you can't attend and we will send you the recording
Good Luck!
Erin
Vintage Fitness
Vintage Fitness is a personal training company in Toronto, Canada. We specialize in energizing the lives of people over 50 with exercise.