Webinar: 10 Ways to Improve Your Eating Today That You Will Stick To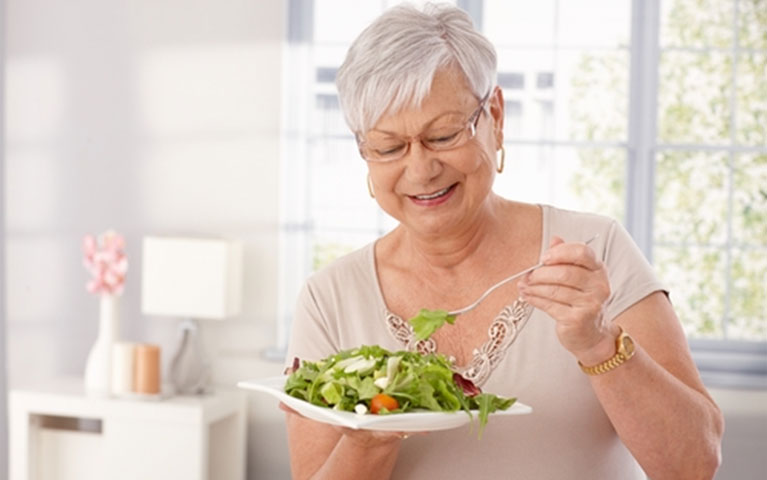 August 4th, 11:00 am
Have your eating habits changed over CoVid and you would like to start to eat better?
Have you gained weight over the last 2 years that you are struggling to lose?
Do you know what you should eat but lack motivation?
Are you unsure how you're eating should change as you age?
Join Jennifer and Erin from Vintage Fitness for a free webinar on August 4th at 11:00 am. Jennifer is a personal trainer and is Precision Nutrition certified.
Ps. If you are busy during the webinar time sign up anyway and you will be sent a recording on August 5th.
Good Luck!
Erin
Vintage Fitness
Vintage Fitness is a personal training company in Toronto, Canada. We specialize in energizing the lives of people over 50 with exercise.