Are Your Parents Resisting New Healthy Habits?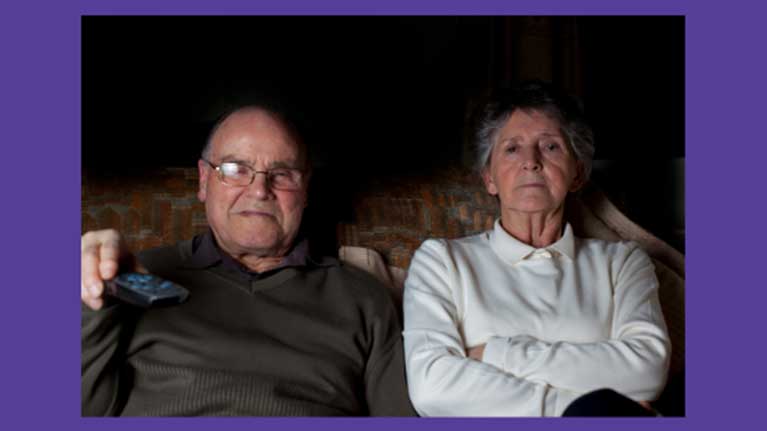 As we age our daily habits become more and more ingrained. A current Vintage Fitness client asked me to write a blog with strategies to encourage her Dad to look at his habits and switch a few of them out for healthier ones. This process has to be done slowly and carefully given that your parents habits have been developed and cemented over a long time.
A few things to keep in mind:
New habits mean new brain pathways: Think of your parents' current habits as a well-worn walkway which is very easy and comfortable and the new habit as an overgrown trail full of branches and underbrush. It will take time and work to break the new habit and their brains will want to continue to go back to the well-worn old habit. Plan enough time and support to break in the new habit.
Get to the bigger why: No one likes to be told what to do especially by their kids. You need to get to the deeper reason that is very important to them why the new healthy habit is critical.
Is there a trip that they are dying to take and their stamina and balance are not good enough right now?
Are they desperate to stay living independently in their home?
Accountability will make the difference: Successful habit change happens when we clearly and specific plan the new habit and are accountable to someone else. Do you have a clear and specific plan? Do you need external support?
I plan to run a webinar (May 26th at 11:00am) to provide more details about the strategies Vintage Fitness has successfully used to persuade seniors to exercise.
PS Sign up even if you can't attend and you will get a copy of the recording the next day

Good Luck!
Erin
Vintage Fitness
Vintage Fitness is an in-home personal training company in Toronto, Canada. We specialize in energizing the lives of people over 50 with exercise.