Motivate yourself to exercise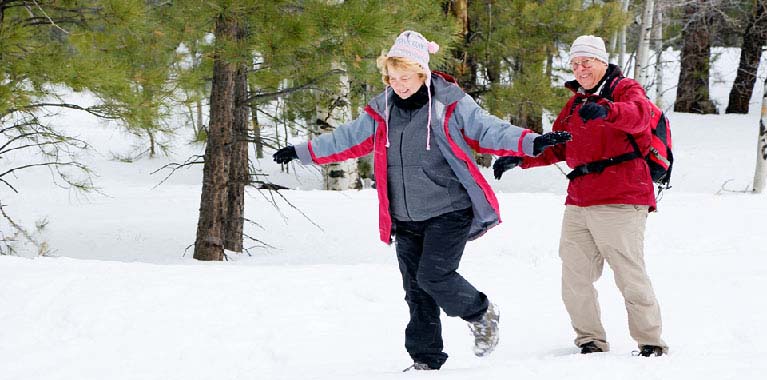 The most common barrier to exercise that people over 50 that I chat with day in and day out here at Vintage Fitness have is lack of motivation. They understand that a well planned regular exercise (150 minutes a week) program will improve their strength, stamina , balance, lean muscle mass and brain health but have a hard time getting and staying motivated to do it.
The in home Vintage Fitness personal training team understand this barrier and have some ideas to get you motivated to move more despite any health and injury challenges.
Top 5 tips to get you motivated to exercise:
1. Plan, Plan, Plan:
Changing habits can be uncomfortable and your brain will want to pull you back into your old habits. Planning every step along your road to exercising more especially at the start is a key factor for success. Have a look at this video where founder of Vintage Fitness, Erin Billowits, explains how to chart out your weekly exercise plan which should include 150 minutes of activity.
Video:
2. Don't do it alone:
On days when you wake up and decide that you don't have enough energy or time for your exercise plan it is accountability to someone else that will keep you moving. There are lots of different ways to set up an accountability exercise buddy including personal training, exercising with friends and regular group exercise classes. Clients that are successful with their exercise plan use all 3 methods. To encourage people to set up accountability exercise buddies Vintage Fitness is running a "buddy training" promotion for the month of Sept. Insert link to landing page for fall promotion
3. Internalize your health goals:
When I meet a new personal training client one of the things that we do is visualize what success would look like to them in 6 months if they started and maintained a regular exercise program. We create goals that come from their fitness assessment but also things that are important in their lives such as having the stamina to travel. Make sure that when you create your goals they are YOUR goals not your doctors, your daughters, your spouses. From my experience talking with hundreds of older adults about exercise it is the people that really internalize their goals as their own that have the most success.
4. Anticipate barriers:
On day one of a new exercise program motivation and energy tend to be high as change is exciting and stimulates the brain. The trick is to anticipate barriers that you will hit a few weeks into the program. Brainstorm a list of things that have stopped you sticking with exercise in the past:
Weather? Have an umbrella and raincoat by the front door ready so rain won't stop you
Pain? Sharp pain while you are exercising is a sign from your body to stop but for the most part the risk of inactivity is far greater than the risk of injury during exercise. How will you modify if you wake up extra stiff one morning? What type of exercise makes your body feel good?
Low energy? This is where your accountability exercise buddy comes in—give them a call on low energy days or better yet plan to exercise with them.
Avoid Injury:
From my experience many injuries are a result of:
doing too much of the same exercise—have a look at this video


to get some ideas about adding variety to your exercise plan
poor form—if your body is out of alignment, the right muscles won't be activating properly and the chance of injury goes up. If you would like a free consult with a vintage fitness trainer to have a look at your form drop me a note erin@vintagefitness.ca
Not listening to your body—our bodies will quietly tell us what they need, take the time to notice if you are craving a stretch, a walk or strengthening work
Are You Motivated to Move?
We are hosting a Motibational Webinar on Wednesday, February 24, 11:00am
We will cover:
Learn how to identify and overcome your barriers to exercise

Get tips from our senior's fitness experts

Practice the top 5 exercises seniors should be doing everyday

Good Luck!
Erin
Vintage Fitness
Vintage Fitness is an in-home personal training company in Toronto, Canada. We specialize in energizing the lives of people over 50 with exercise.