Are You Motivated to Move?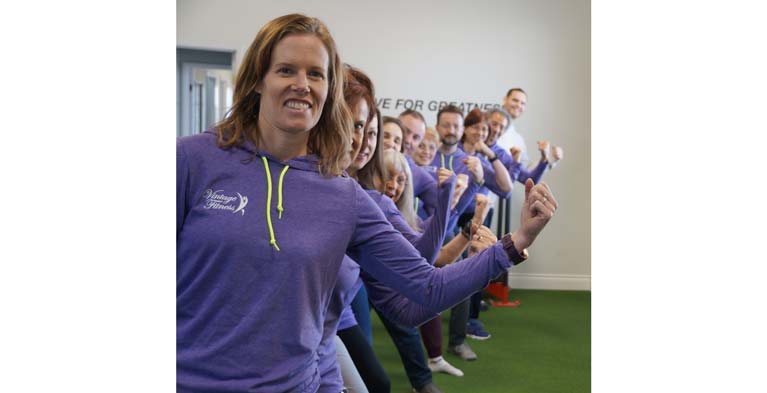 It is the end of a cold January in the middle of a pandemic, I don't blame you for feeling unmotivated to exercise. Vintage Fitness is a personal training company for seniors. To mark our 16th year in business we have decided to focus on the "motivation to move" for the whole month of February.
We are planning:
Free webinar on February 24th at 11:00am:

Join Erin, Pamela, Bill and Dee from the Vintage Fitness personal training team for a free hour-long webinar all about motivating yourself to exercise.

Learn how to identify and overcome your barriers to exercise
Get tips from our senior's fitness experts
Practice the top 5 exercises seniors should be doing everyday

Recording link:
Webinar Recording

Exercise videos every Monday on Facebook:
Watch Vintage Fitness Videos on Facebook

Good Luck!
Erin
Vintage Fitness
Vintage Fitness is an in-home personal training company in Toronto, Canada. We specialize in energizing the lives of people over 50 with exercise.