Is What You Are Eating Causing Pain? Free Webinar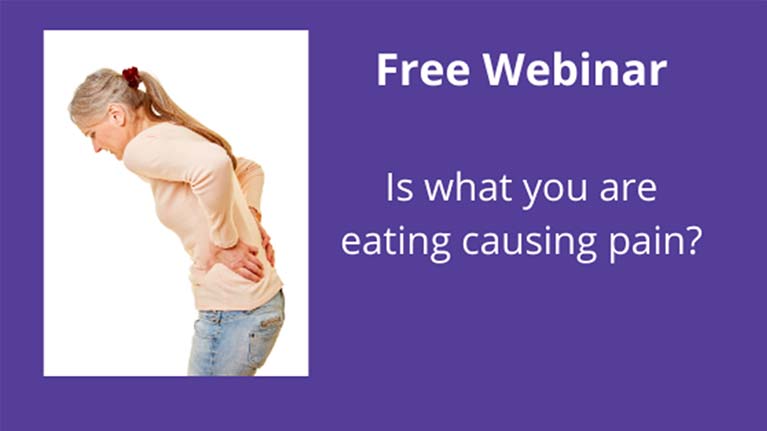 Is what you are eating causing pain? Webinar
Wednesday, January 13th
11am
Join Vintage Fitness and Thrive Nutrition for a free Webinar on Wednesday January 13th at 11:00am.
We will cover:
Which foods causing inflammation which is the root cause of pain
How you can improve your digestion
What are LOVE foods vrs SABOTAGE foods
Register for the webinar:
Sign up for the webinar even if you can't attend at 11:00am and you will be sent a recording the day after the webinar.

Good Luck!
Erin
Vintage Fitness
Vintage Fitness is an in-home personal training company in Toronto, Canada. We specialize in energizing the lives of people over 50 with exercise.