Some free holidays workouts for you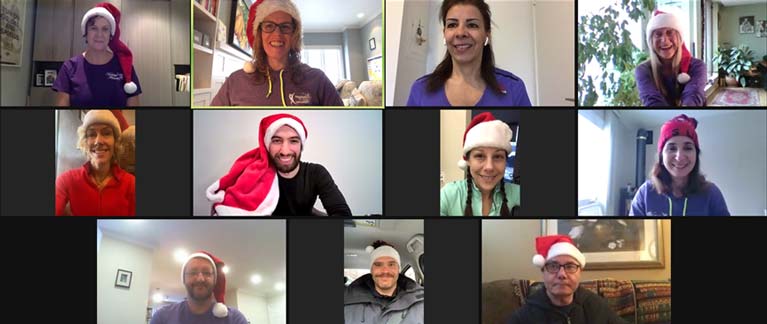 This will be a quieter holiday season than we may be used to. The Vintage Fitness personal training team wish you a peaceful and safe time with your family. We would like to offer you a free eBook full of 15 minute exercise programs designed for seniors.
If you would like a free virtual consultation with Vintage Fitness to get stronger and improve your stamina for 2021 book a call:
To download the book, sign up for our newsletter:
Have a personal training session with an expert in seniors' fitness:
Book a call to for a free virtual session

Happy Holidays!
Erin
Vintage Fitness
Vintage Fitness is an in-home personal training company in Toronto, Canada. We specialize in energizing the lives of people over 50 with exercise.