Stress Reduction For Seniors Webinar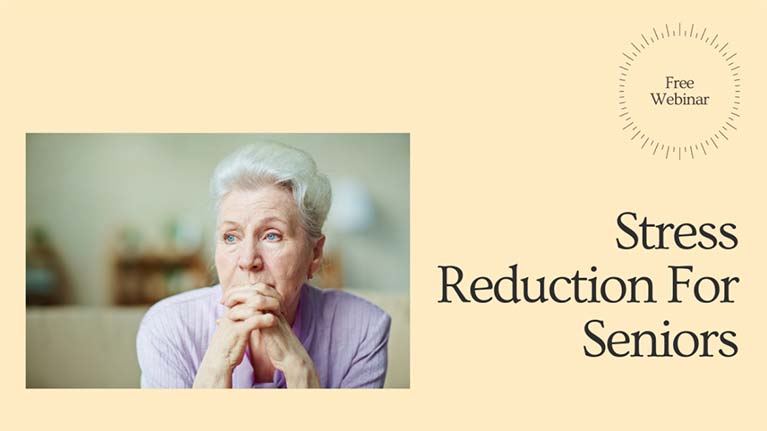 Stress Reduction For Seniors Webinar
Wednesday December 16th
11am
Join Pamela from Vintage Fitness and Patti from doTERRA Essential Oils for a free webinar about strategies to reduce stress during this difficult time.
We will cover:
How stress effects your body
Tips to reduce your stress
Learn and practice breathing techniques
Learn how you can use essential oils to reduce stress
ps. Register even if you can't make it and you will be sent a link to the recording

Good Luck!
Erin
Vintage Fitness
Vintage Fitness is an in-home personal training company in Toronto, Canada. We specialize in energizing the lives of people over 50 with exercise.