Free CoVid 19 Lifestyle Reset Webinar
Wednesday August 26th at 10am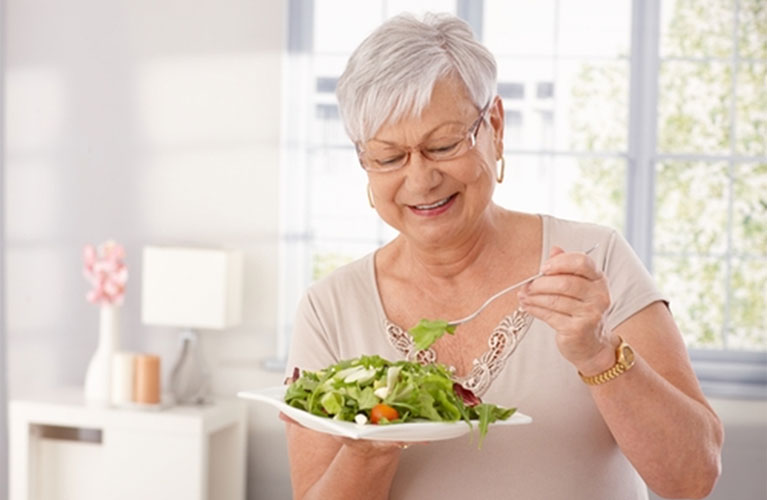 We all have been eating comfort food, not moving enough and maybe not sleeping well. In this free webinar reset some of the bad habits developed in isolation with the expertise and support of Vintage Fitness Personal trainers Mariela and Erin.
We will cover:
How CoVid has impacted our lifestyle choices
Where to start to get the motivation to make healthier choices
How to do proper measurements
Get accountability to make the changes you have been trying to make for a while but need support

Good Luck!
Erin
Vintage Fitness
Vintage Fitness is an in-home personal training company in Toronto, Canada. We specialize in energizing the lives of people over 50 with exercise.