Should You Use Your Condo Gym When It Opens?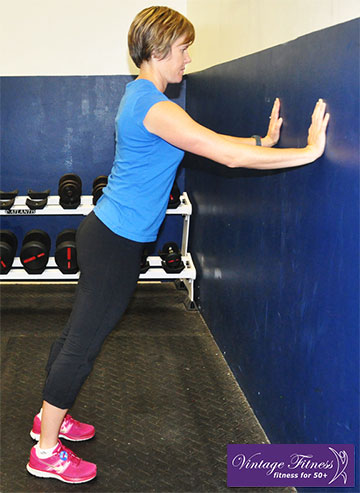 The GTA is a buzz with the announcement that Toronto is now in phase 3. Many of our personal training clients with Vintage Fitness are seniors that live in condos and are eagerly awaiting the chance to get into the gym again. CNBC in an article called "should you skip the gym or a workout class because of Covid outbreak" say it depends on the outbreak numbers where you live. The numbers in Toronto are currently down so taking normal precautions such as watching your face with soap for 20 seconds, not touching your face or staying home when you are sick is important.
What should you consider to work out safely in your condo gym?
Does your condo board have a clear CoVid plan for the gym?
Is it big enough to socially distance?
What is the process for cleaning the equipment?
Consider wearing weight lifting gloves if you are touching the weights
Exercise outdoors
If you work with a personal trainer ensure they are wearing a mask
Vintage Fitness are experts in senior's fitness and are training clients both virtually and in person. We have worked hard to create safety protocols to keep our clients safe.

Good Luck!
Erin
Vintage Fitness
Vintage Fitness is an in-home personal training company in Toronto, Canada. We specialize in energizing the lives of people over 50 with exercise.