Free Fall Prevention Webinar next Wednesday Morning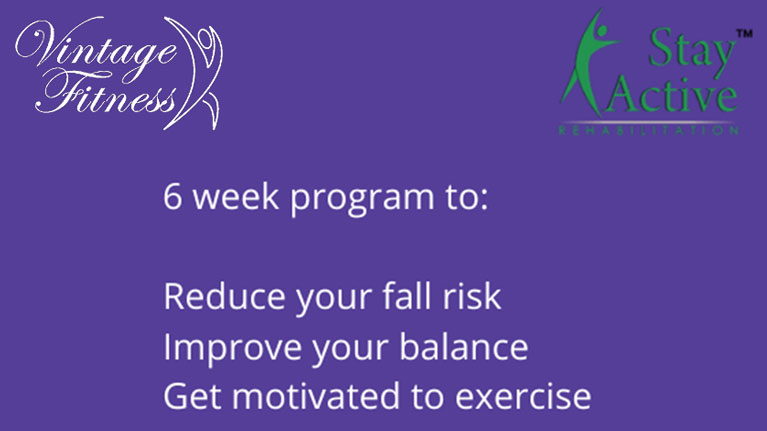 Join Cory, a personal trainer specialized to work with seniors and Alejandra, a physiotherapist from Staying Active rehabilitation for a free webinar Wednesday July 22nd and 29th.
July 22nd is the third of four webinars about fall prevention.
1. Recording of week 1 webinar: Why do seniors fall:
2. Recording of week 2 webinar: How your ongoing medical conditions such as joint pain and high blood pressure can impact your fall risk.
3.July 22nd 10am: Exercise and Fall Prevention
July 29th 10am: Preventing falls at home
Actions for you:
Sign up for our 6 week fall prevention program with a fall risk assessment done by a physiotherapist at the beginning and end of the program:
Sign up
Questions? Book a call in with Erin, Owner of Vintage Fitness:
Book a Call
See you next Wednesday at 10am over zoom

Good Luck!
Erin
Vintage Fitness
Vintage Fitness is an in-home personal training company in Toronto, Canada. We specialize in energizing the lives of people over 50 with exercise.