Afraid of Falling? Join Our Free Fall Prevention Webinars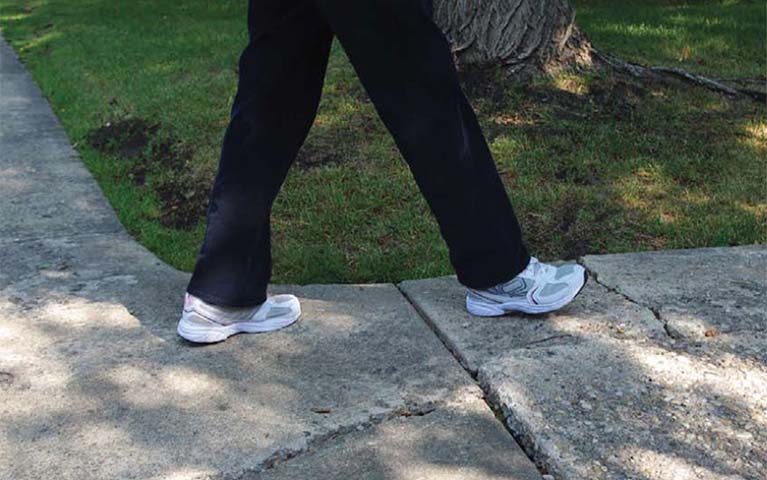 Vintage Fitness has partnered with Stay Active Rehabilitation to create a series of 4 fall prevention webinars in July. You can come to all sessions or just a few.
We will cover:
Why do people fall
Exercise and fall prevention
How medications and health conditions effect fall risk
Preventing falls at home
Dates and Times:
July 8 10:00-10:45am
July 15 10:00-10:45am
July 22 10:-10:45am
July 29 10-10:45am
Have questions or would like to a free consultation with an older adult fitness specialist?
Book a call
Book a free virtual consultation

Good Luck!
Erin
Vintage Fitness
Vintage Fitness is an in-home personal training company in Toronto, Canada. We specialize in energizing the lives of people over 50 with exercise.