Is Your Mom Losing Strength and Stamina During Isolation?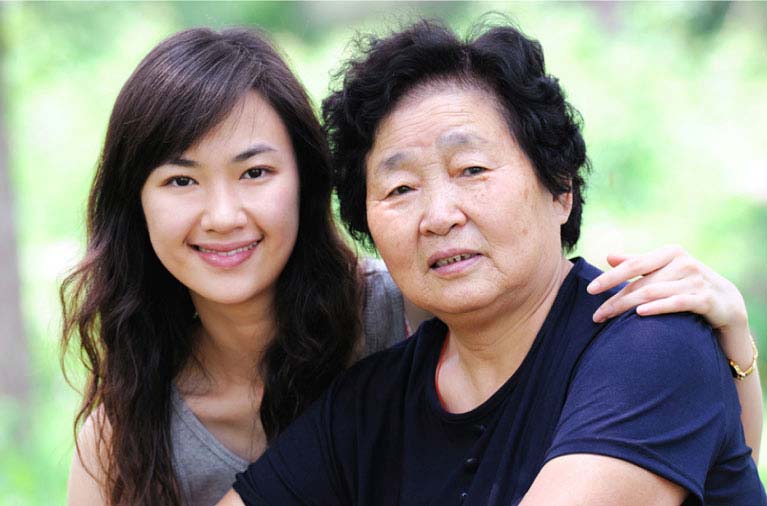 This Mother's Day give your mom improved balance, strength, less joint pain and the guidance and motivation of a 50+ fitness expert.
How does it work?
Step 1: We start with a phone call with Vintage Fitness owner to learn about your mom's health history, injuries and fitness goals.
Step 2: We sort out the tech making sure your mom can hear and see us and we can hear and see her.
Step 3: An older adult fitness specialist personal trainer shows her which exercises she should be doing to meet her goals and make sure that she is not only doing them but doing them correctly.
Have a peek at an interview with a current virtual client:
What if my mom isn't tech savvy?
Part of this Mother's Day package is a tech setup session. If your mom needs additional help we have partnered with a company that specializes in teaching technology to seniors who can help her download zoom and learn how to use it.
What if my mom doesn't have any exercise equipment at home?
We are ordering and delivering exercise bands, small dumbbells and Pilates balls to client's doorsteps.
What is the Mother's Day package?
30-minute virtual meeting with trainer to set up the technology, learn more about her health and set fitness goals
30-minute virtual personal training session with a senior fitness expert
Exercise band and Seniors fitness DVD
Investment: $99 + HST
Book a call with Vintage Fitness owner, Erin to give your mom strength and stamina this Mother's Day.
Good Luck!
Erin
Vintage Fitness
Vintage Fitness is an in-home personal training company in Toronto, Canada. We specialize in energizing the lives of people over 50 with exercise.