"see" Your Family and Friends with Video Calling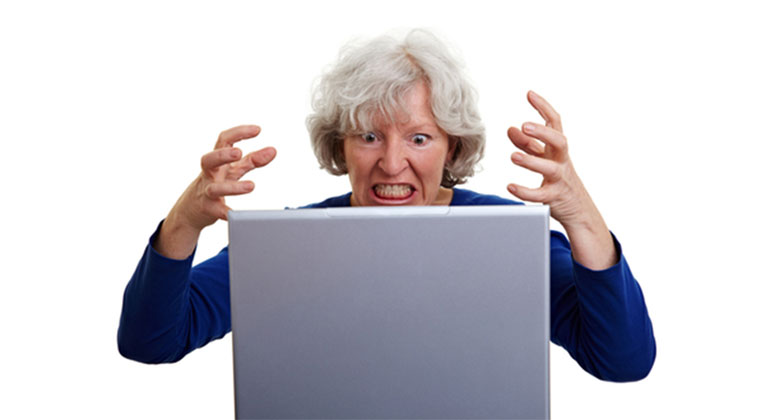 Vintage Fitness and Senior Tech Services will teach you how
"See" your family and friends with video calling: Vintage Fitness and Senior Tech Services will teach you how
Vintage Fitness offers virtual personal training to older adults. We have been in business for 15 years and ONLY train clients over 50. We realize that technology can be intimidating and we want to make your virtual training experience amazing. We have partnered with a Toronto based company called Senior Tech Services which specializes in teaching technology to seniors.
Senior Tech Services Top Tips for seniors learning technology:
Be patient! It takes time to learn a new skill, and it's easy to get discouraged if you rush. Take your time, one step at a time.
Practice makes perfect; When you've learnt a new skill, try it again, and again. The more you do it, the faster you'll feel comfortable with your computer or tablet.
Don't give up! It's easy to get frustrated and give up. Keep trying, follow instructions and call for help. We're here to help you all the way, until you are comfortable with your device. We will give you easy to read notes as well.
There are many benefits to using technology, including online banking, shopping, health, entertainment and more. Identify your interests and what's important to you, and see how a laptop, tablet or smartphone can make life so much easier for you.
Ending isolation: Learning to use technology can help you to stay connected with family and friends, 24 hours a day. This is vital during long periods of separation or quarantine.
We are living in an age where your knowledge of technology is critical for everyone to help them with simple, everyday tasks and enjoy a better quality of life.
If you want to be able to "see" your family and friends and feel more connected to them but describe yourself as "not tech savvy" call Erin 416-951-7978 or email info@vintagefitness.ca
We are here to support and motivate you to keep moving during this difficult time
What Should I do now?
Virtual Training

Need support?

Want to learn more?

Good Luck!
Erin
Vintage Fitness
Vintage Fitness is an in-home personal training company in Toronto, Canada. We specialize in energizing the lives of people over 50 with exercise.