Client Success Story: 88 Year Old Stays Strong and Healthy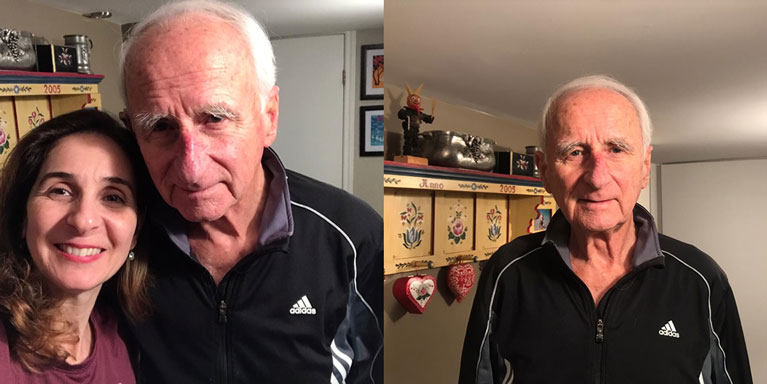 Guest Blogger: Cristina Fuchs. Vintage Fitness personal trainer in Mississauga and Oakville
An 88 year old Pole Vaulting champion stays strong and healthy with regular exercise.
Kurt Wippel has a lifetime of being an athlete. He was Austrian Champion of Pole Vaulting, participated in hockey and decathlon to name a few. He has always loved sports as his 90th birthday around the corner isn't slowing him down.
He started working with Cristina, a Vintage Fitness personal trainer, 3 months ago and is doing great. He strength and posture have improved as has an awareness of his body. Kurt knows that his body needs exercise and it makes him feel happy when he is exercising regularly. At 88 he knows that he can get injured more easily and feels confident with the guidance that Cristina gives him about the right exercise program and technique.
Would you like a free consultation? Call or text 416-951-7978.
What Should I do now?
Virtual Training

Need support?

Want to learn more?

Good Luck!
Erin
Vintage Fitness
Vintage Fitness is an in-home personal training company in Toronto, Canada. We specialize in energizing the lives of people over 50 with exercise.