How Is Your New Year's Resolution Going?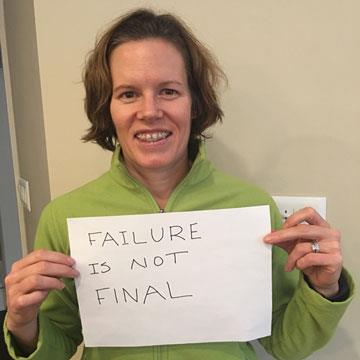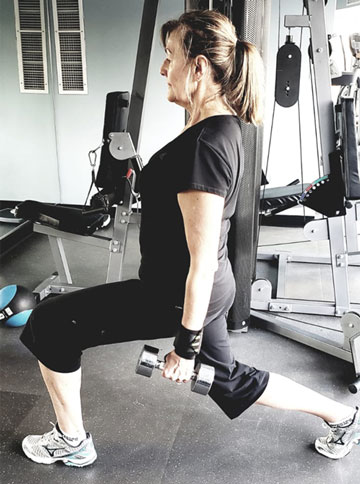 The American Geriatrics Society's Health in Aging Foundation came up with their list of top 10 healthy New Year's resolutions for older adults to improve their health:
Eat fruits, vegetables, whole grains, fish, low-fat dairy and healthy fats
Consider a multivitamin
Be active
See your doctor regularly
Toast with a smaller glass
Guard against falls
Give your brain a workout
Quit smoking
Speak up when you feel down or anxious
Get enough sleep
Today is January 17th and on this day historically most people have given up on their new year's resolutions. Working with a personal trainer will vastly improve your chances of achieving your health goals. Clients that work with a Vintage Fitness personal trainer achieve their goals because:
Starting point is clear: Best in class fitness assessments means you know where your fitness journey starts
Goals are SMART: Often clients have more of a wish list than goals that are specific, measurable and have a timeline associated with them
Create a personalized plan: Our trainers are experts in creating exercise plans to get you from your starting point to your goals
Accountability: When you get tired and fed up of adding more exercise in your life our trainers keep you motivated and coach you to keep you on target.
If you would like a free consultation with an expert in 50+ fitness to get back to your health goals? Email info@vintagefitness.ca or call 416-951-7978
What Should I do now?
Virtual Training

Need support?

Phone Consultation

Good Luck!
Erin
Vintage Fitness
Vintage Fitness is an in-home personal training company in Toronto, Canada. We specialize in energizing the lives of people over 50 with exercise.