Keep Your Shoulders Pain Free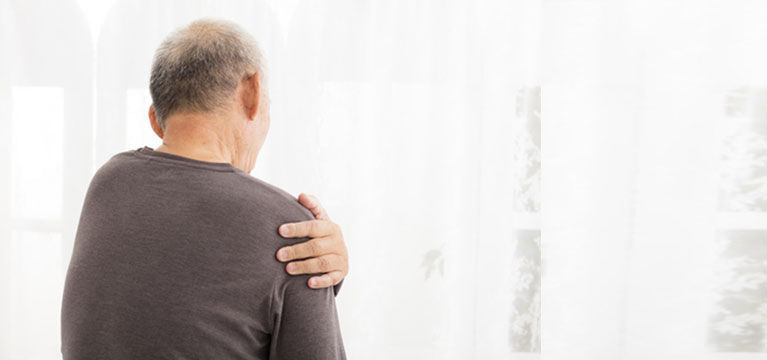 Keep your shoulders pain free
Last month I started to get pain in my left shoulder. I had it assessed and learned that my rotator cuff muscles where tight and weak. I tired stretching and a few rehab exercises on their own for a few weeks and didn't feel any change. I decided to start using a small hard ball (lacrosse ball, tennis ball or yoga "tune up" ball) to release my tight shoulder muscles.

I have been releasing the muscles using the ball everyday for the past week and it is making a difference to how lose and pain-free my shoulder feels.
Here is a short video to show you how to stretch and strengthen your shoulders to keep them functioning well and pain free.
Video :
If you have questions or would like a Vintage Fitness 50+ fitness expert to come to your home and develop a fall prevention exercise program drop me a note erin@vintagefitness.ca.
Good Luck!
Erin
Vintage Fitness
Vintage Fitness is an in home personal training company in Toronto, Canada. We specialize in energizing the lives of people over 50 with exercise.