Warm up Your Joints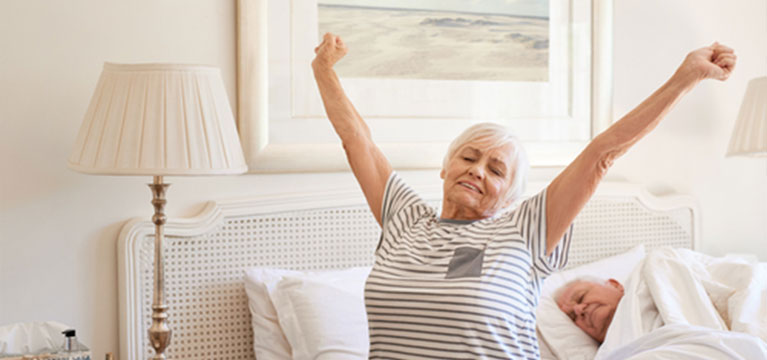 Clients have let me know that they really enjoy the short exercise videos showing how to sneak exercise into your day. A key complaint that many clients have is feeling stiff in the mornings when they wake up. I have created a 5 minute video to show you how to warm up all of your joints in the mornings to get proper blood flow to the joints, ease morning joint stiffness and improve mobility in your joints.
Video :
Let me know if you have any questions or would like to book a free 1 hour in person consultation with a Vintage Fitness personal trainer. You can email erin@vintagefitness.ca or call Erin 416-951-7978.
Good Luck!
Erin
Vintage Fitness
Vintage Fitness is an in home personal training company in Toronto, Canada. We specialize in energizing the lives of people over 50 with exercise.