Give Your Mom More Strength, Stability and Flexibility This Year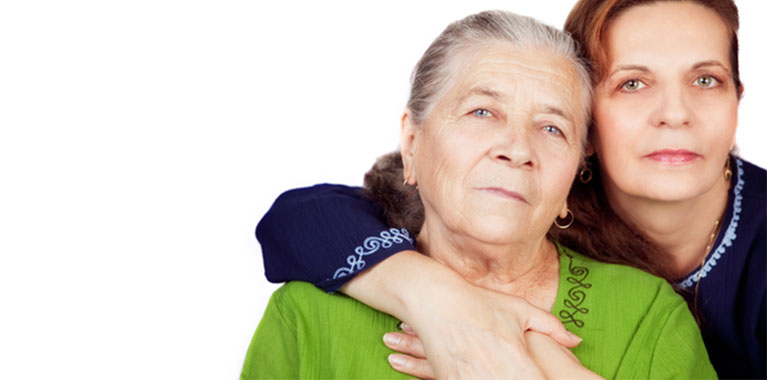 Mother's Day is around the corner and it can be a struggle to find a gift that hasn't been given before that has real impact. The Vintage Fitness team of 50+ fitness experts have recently revamped our fitness assessment. We worked hard to ensure that the assessment is appropriate for older adults and gives us a strong baseline to work from to create fitness goals and a plan to achieve them.
We would spend 90 minutes with your mom in her home and do:
Body composition measurements
Postural analysis
Range of motion testing
Manual muscle tests
Functional movement assessment
Cardiovascular/Endurance assessment
The investment is $150 + HST and as a special offer for Mother's Day it includes a second in person visit free to take your mom through the results and demonstrate each exercise in her customized fitness program.
Click here to find out more and book for your mom
https://www.vintagefitness.ca/special-promotion
I will send a gift certificate that you can give to your mom for Mother's Day
Good Luck!
Erin
Vintage Fitness
Vintage Fitness is an in home personal training company in Toronto, Canada. We specialize in energizing the lives of people over 50 with exercise.