Increase the Odds of Achieving Your Health Goals to 95%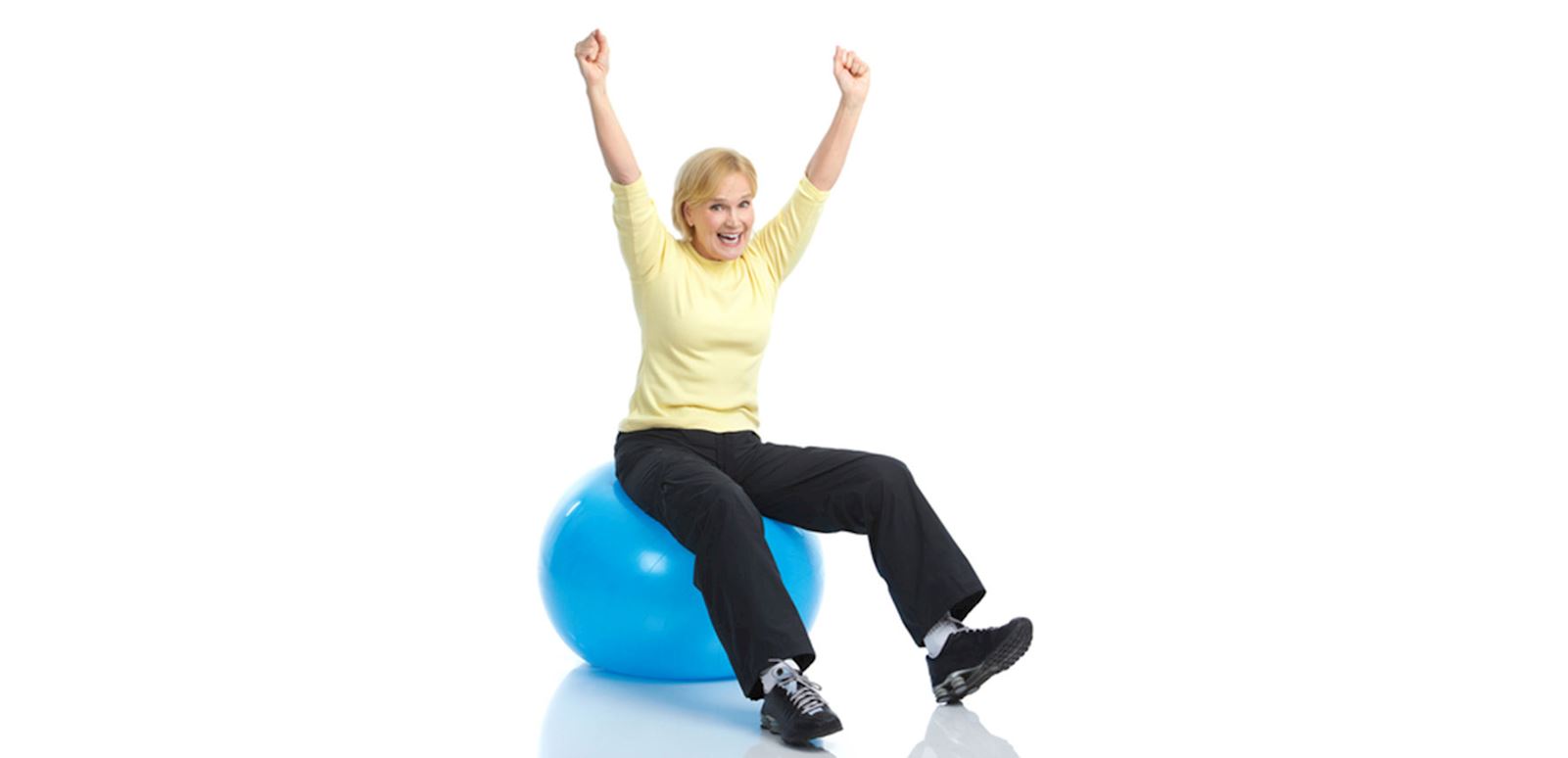 The American Society of Training and Development found that:
When you have an idea or a goal, your odds of achieving it are 10%
When you consciously decide you will achieve the goal the odds are 20%
When you decide when you will achieve the goal, the odds are 40%
When you plan how you will accomplish the goal, the odds are 50%
When you commit to someone that you will achieve the goal, the odds are 65%
When you make an accountability appointment with someone , your odds of success are 95%!!
I can attest to the findings of this accountability research. For the past couple of years, I started to realize that I was using my couple of glasses of wine a night (more on social occasions) to avoid hard decisions and conversations. I would wake up feeling groggy and guilty the next morning and not be as happy and productive as I could be. My journey towards not drinking for 2019 was a slow one. When I tried just cutting back and not telling anyone about my plans it only worked for a couple of weeks, when I partnered up with a friend I had much more success but it still didn't stick. I have not had a drink since my glass of champagne which brought in 2019 on Dec 31. The difference this time?
Support: I signed up with" One Year No Beer" which sends a daily email full of information about the benefits of not drinking and "habit hacks" to change my normal triggers for having a drink
Timebound: I committed personally and publicly to one year of no drinking
Accountability: A good friend and I who is also not drinking meet regularly to keep each other honest
On a roll: I used the first 3 techniques to get through the first month or two and today it is 100 days since I have had a drink—I don't want to break my winning streak!!
How can you increase your changes of achieving your health goals?
Make sure you know where you are starting from so you know if it is a realistic goal. Vintage Fitness has assessments which will give you a baseline on your strength, balance, lean muscle vs. fat, posture and flexibility. https://www.vintagefitness.ca/special-promotion
Write down your goal and share it with a few friends
Make a plan: Our personal trainers work with clients to create a plan that sets clients up for success by asking questions like; "when do you have the most energy for exercise?"; "which days will you commit to exercise and at what time?"; "what are your barriers to exercise and how can we plan to overcome them?"
Make an accountability appointment: Book a tea with a friend or work with a personal trainer to ensure that you have time set aside that you know someone that you have committed to is going to ask you about your progress towards your goal.
Good Luck!
Erin
Vintage Fitness
Vintage Fitness is an in home personal training company in Toronto, Canada. We specialize in energizing the lives of people over 50 with exercise.