Comprehensive Fitness Assessment Promotion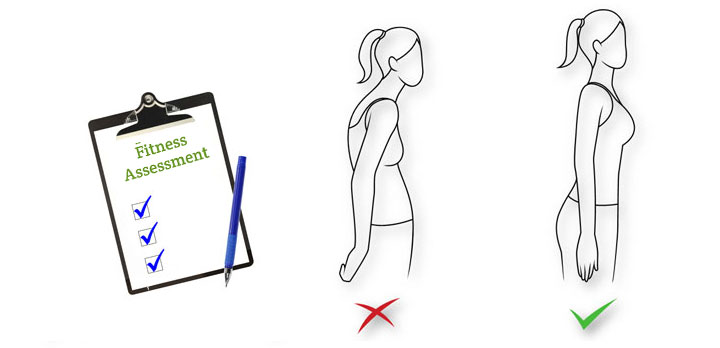 A fitness assessment (including posture) is a critical step to achieving your health goals
Sound like you?
Are you worried about your balance?
Would you like to learn how to do body measurements properly?
Would baseline measurements of your strength help you understand which exercises you should be doing?
Think you have poor posture but are not sure how to fix it?
Book a fitness assessment with a Vintage Fitness personal trainer.
Vintage Fitness Assessment includes:
Body composition measurements
Postural analysis
Range of motion testing
Manual muscle tests
Functional movement assessement
Cardiovascular/Endurance assessement
Bonus for spring 2019 (April-June):
Free consultation meeting a week after the assessment to review results and plan next steps
Digital and written results of your assessment
Postural video showing issues with your posture and the corrections
Investment: $150 + HST
Assessment length: 90 mins
Location: In your home/condo gym
If you would like a free consultation with a 50+ fitness expert call Erin 416-951-7978 or email erin@vintagefitness.ca
Good Luck!
Erin
Vintage Fitness
Vintage Fitness is an in home personal training company in Toronto, Canada. We specialize in energizing the lives of people over 50 with exercise.