Enjoy Christmas Fun and Stick to Your Healthy Eating Plan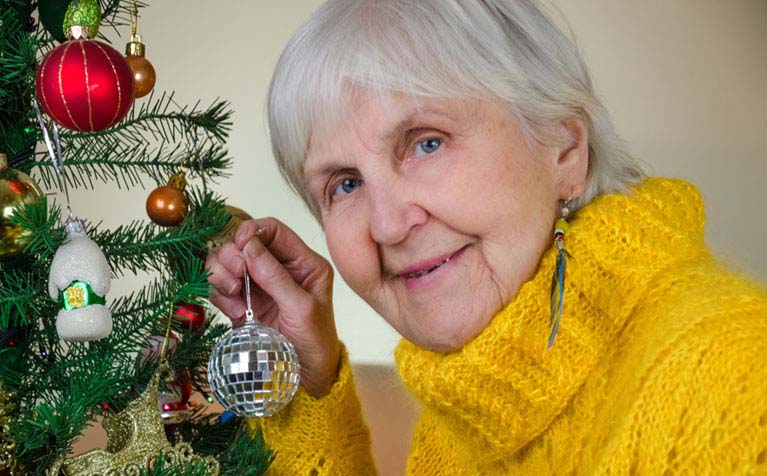 It is so tempting to decide that all Christmas events are special occasions and all of your efforts to eat healthy can be ignored for the short term. I think that if it is one meal that strategy can work but if you have events shattered throughout the holidays it can leave you feeling a bit deflated starting a new year.
Here 5 top tips to enjoy Christmas and stay healthy:
Start a new walking tradition: If your family doesn't already go for a family walk after your big Christmas meal than start the tradition! It will help with your digestion, mood and burn a few calories from your meal.
Go easy on the eggnog: Recent research suggests that the average Christmas meal clock in at about 3000 calories. A serving of eggnog has 394 calories. One way to enjoy the meal but keep the calorie consumption less is wait 20 minutes before deciding if you want seconds—it takes about that long for your brain to get the message from your stomach that you are full.
Stay hydrated: With the colder weather here in Toronto we can forgot how important it is to stay hydrated. Making sure that you drink 6-8 glasses of water before your big Christmas events will keep headaches at bay, be good for your skin and help to reduce how much you eat at your party.
Don't arrive hungry: It is tempting to eat light all day to "save up" calories for a big dinner. If you arrive hungry to your event your brain will crave the food that has the most calories. Eat healthy meals with lots of lean protein such as chicken, cottage cheese and hydrating meals such as soup.
Write your new year's resolutions in December. Having the discipline to think through your new year's resolutions in December will keep you more on track to not sabotage yourself and start the new year behind where you could be.
If you would like a free consult with a 50+ fitness expert drop me a note erin@vintagefitness.ca
Happy Holidays!
Erin
Vintage Fitness
Vintage Fitness is an in home personal training company in Toronto, Canada. We specialize in energizing the lives of people over 50 with exercise.