Try or Gift Two Personal Training Sessions and Support the Homeless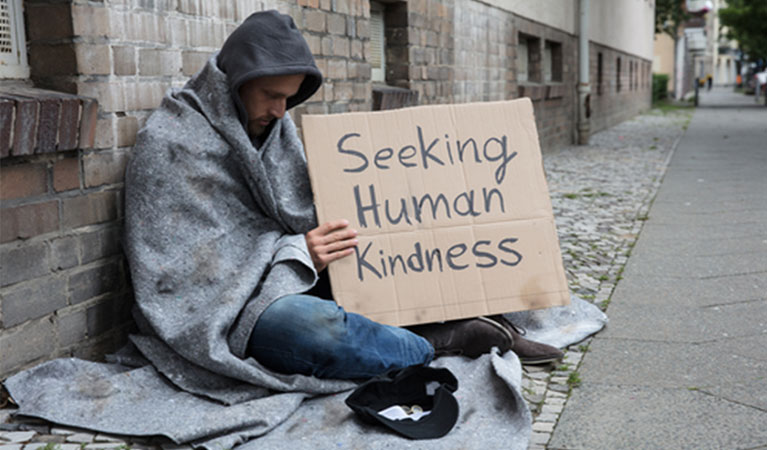 To book:
On the last day of November as the weather in Toronto changes my thoughts go to the homeless of our city that have to sleep on the streets. There is an organization called "out of the cold" which does wonderful work feeding the homeless and giving them a safe place to shower and sleep.
This holiday season Vintage Fitness is supporting out of the cold with a promotion.
Details of the promotion:
50 % of proceeds to go towards out of the cold. They provide meals and safe shelter for homeless people across the GTA (http://outofthecold.org/about/)
2 one hour in home personal training sessions with an expert in 50+ fitness
Printed or electronic tailored exercise plan
DVD (Strength and Stability)
Gift certificate to give to your loved one
$170 + HST
To book:
If you would like a 50+ fitness expert to come to your home or condo building for a free consultation drop me a note erin@vintagefitness.ca
Good Luck!
Erin
Vintage Fitness
Vintage Fitness is an in home personal training company in Toronto, Canada. We specialize in energizing the lives of people over 50 with exercise.