Vintage Fitness Welcomes Brampton Trainer Rob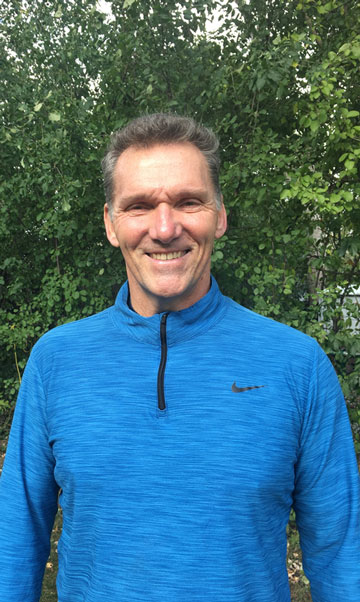 I am so excited to welcome Rob to our Vintage Fitness personal training team in Brampton. Rob has been a personal trainer since 2009 and his passion for health and fitness is contagious. He has a lovely way of mixing fun and laughter into his personal training sessions which are meticulously planned and monitored. Rob loves working both with senior athletes as well as older people who haven't moved for a while and need some motivation.
If you live in Brampton and would like a free consult with Rob drop me a note erin@vintagefitness.ca. We also have a team of 12 trainers across the Greater Toronto Area.
Welcome Rob!!
Erin
Vintage Fitness
Vintage Fitness is an in home personal training company in Toronto, Canada. We specialize in energizing the lives of people over 50 with exercise.