How to do the perfect tricep extension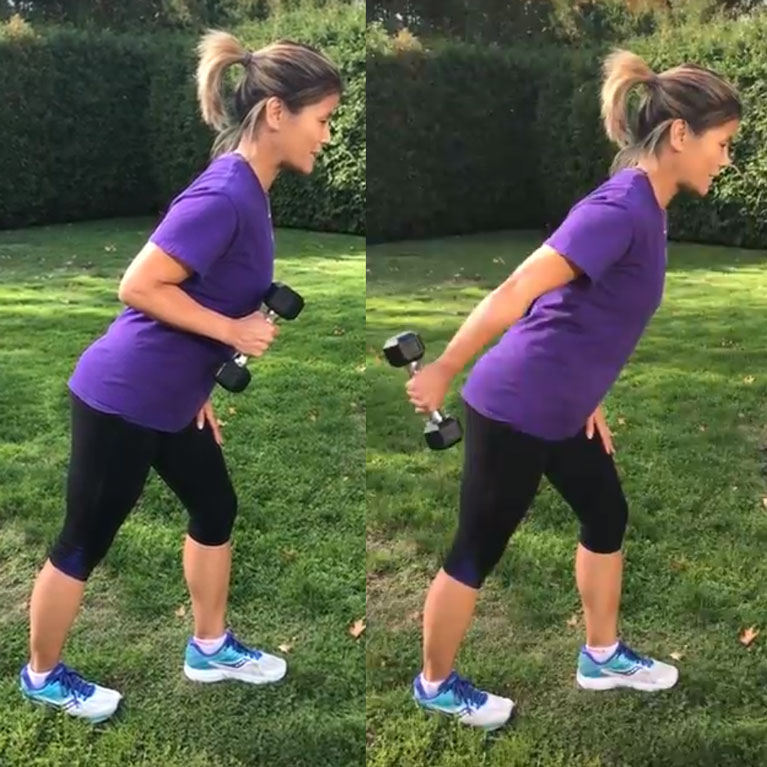 For the last couple of weeks I have been visiting with the Vintage Fitness personal training team across the Greater Toronto Area. This week I was in Oshawa with Karel and her client Peter. In the video below Karel shows you the most common mistakes she sees clients make when they do tri-cep extensions. This exercise done properly will strengthen and tone the back of your arms which will make any pulling motion easier.
Video:
Good Luck!
Erin
Vintage Fitness
Vintage Fitness is an in home personal training company in Toronto, Canada. We specialize in energizing the lives of people over 50 with exercise.