Important factors in the success of exercise in the Older Adult
Guest Blogger - Vintage Fitness Trainer Dee Simpon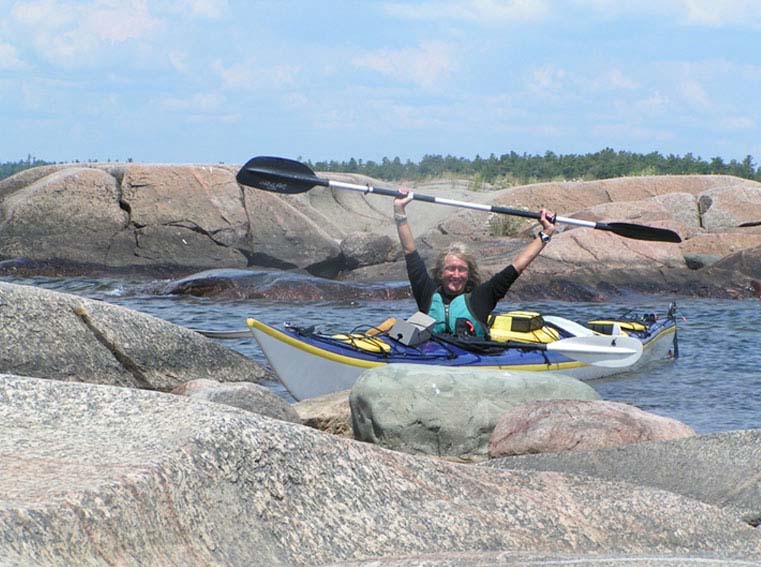 Dee Simpson, a Vintage Fitness personal trainer who is herself in her mid 70's has 7 top tips to ensure your success starting and keeping up your exercise program.
Important factors in the success of exercise in the Older Adult
MUST start new exercise activity slowly – need not be strenuous and ideally should be performed 3 – 5 times/week
Ideally must have the full support of your family and friends – to help and encourage your journey.
MUST choose something that you really enjoy – to make it a success that will continue.
MUST commit to an exercise schedule and ideally keep a log – of which you will become very proud!
MUST have a consultation with your doctor BEFORE you start your new exercise schedule
MUST consider current and upcoming health concerns – and how they may affect your workouts. e.g. Diabetics may need to adjust the timing of medication and meal plans before setting the exercise schedule.
MUST listen to your body = no shortness of breath, no dizziness, no pain etc.
Keep in mind that there are four areas of exercise for you to incorporate:

Cardio = walking, climbing stairs, gardening, swimming, dancing to get the heart pumping harder for a longer time.
Strength and Power = getting out of a car, up off a chair, opening a jar, lifting a heavy package
Balance = Yoga or Thai Chi to reduce the risk of falling
Flexibility = tying your shoes, shampooing your hair, playing with your grand children
Good Luck!
Dee
Vintage Fitness
Vintage Fitness is an in home personal training company in Toronto, Canada. We specialize in energizing the lives of people over 50 with exercise.