Want to achieve your fitness goals?

Five tips from a successful Vintage Fitness client
Setting and achieving fitness goals can be hard—especially when you are over 55. It takes a clear plan and self-discipline to change habits and lifestyles that you have had for years. The best person to teach us how to successfully achieve fitness goals is from someone who has done it.
I started working with Dani eight months ago. She was in constant pain in her knees, felt unsteady climbing stairs, was worried that she would not be able to fit exercise into her life and had 15 pounds to lose. She now rarely has knee pain, happily climbs the stairs at work with no problem is 15 pounds lighter and exercises three times a week without fail. How did she do it?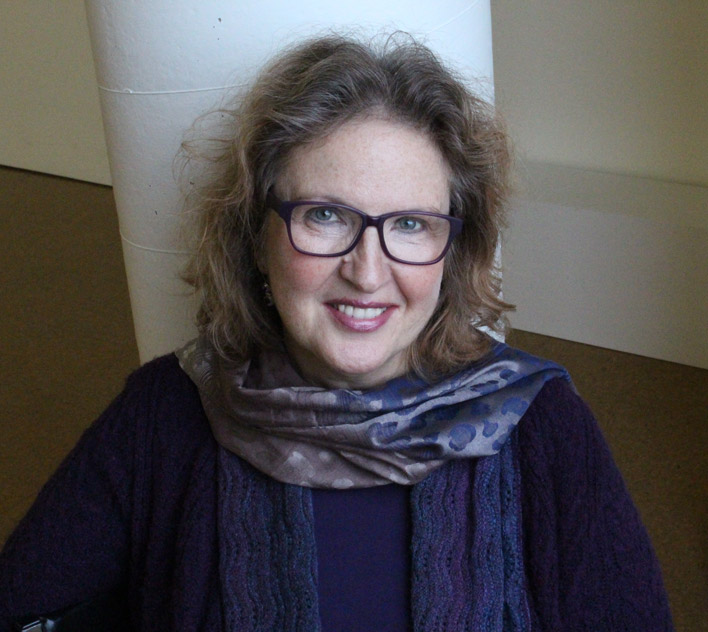 She set clear goals:
Saying you want to lose 5 pounds, get stronger or be more flexible is too vague. How much will you lose each week, what activities will increased strength and more flexibility let you do?
She didn't let her setbacks make her lose track of her goals:
During one of our personal training sessions Dani's knee really started to hurt. We got curious and went through each movement we had done that day—what was different? What should we avoid next time?
She knew that the tortoise wins:
Fitness goals are similar to the tortoise and the hare—slow and steady progress towards your goals wins the race.
She celebrated her wins:
Dani had 'mini celebrations' every time she really noticed a difference like when she got to the top of the stairs pain free for a week or lost the first 5 pounds.
She kept her eye on the ball:
Dani found that the best motivator was knowing that if she kept exercising and watching was she ate she would have less pain and more energy—that tomorrow would be better than today.
I hope that Dani's story inspires you. Know that no matter what your age or health condition Vintage Fitness personal trainers can help by teaching you which exercises are best for you and motivate you to do them.
Good Luck
Erin
Vintage Fitness
Vintage Fitness is an in home personal training company in Toronto, Canada. We specialize in energizing the lives of people over 50 with exercise.