6 reasons to start a new exercise plan on your summer holiday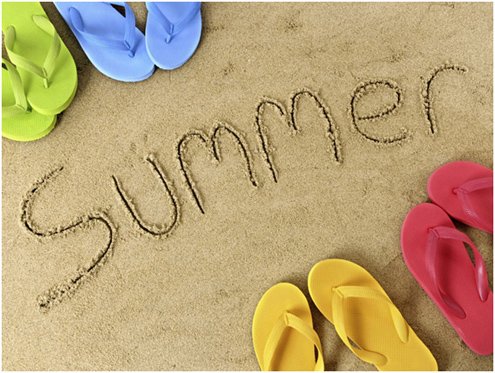 OK I admit that that the first thing that I think of when planning my summer holiday isn't exercise but hear me out. Your summer holiday is a great time to try a new sport or exercise schedule.
You have more time than usual so you can take time to learn the moves and not feel rushed
More daylight in the summer makes you energized as well as gives you more time to play outside.
Empty gyms, yoga studios and personal training slots because many people are on holiday mean that you won't have to fight for a spot
"Me time" of the summer gives you more time to reflect on what is important in life- your health
It is easier to get warmed up in the summer especially if you have osteoarthritis in your joints
Summer is a social time and you need the energy that exercise will give you to keep up with your social calendar!
Good Luck!
Erin
Vintage Fitness
Vintage Fitness is an in home personal training company in Toronto, Canada. We specialize in energizing the lives of people over 50 with exercise.